Benefits of Incorporating Sustainable Features into A New Home Build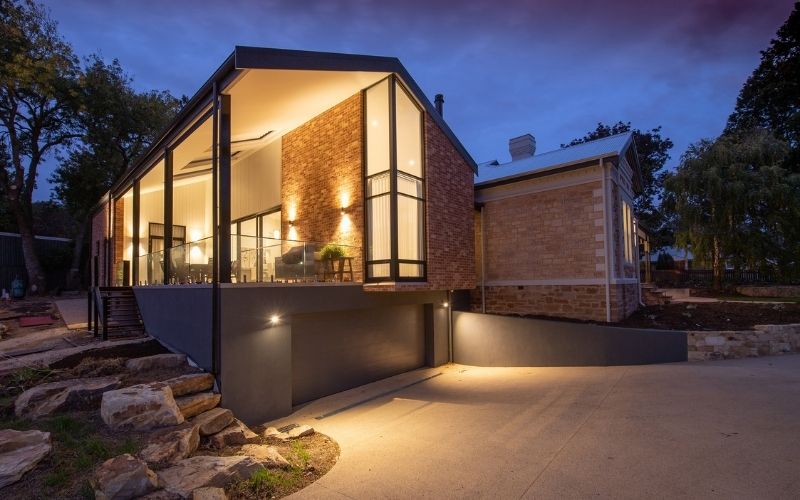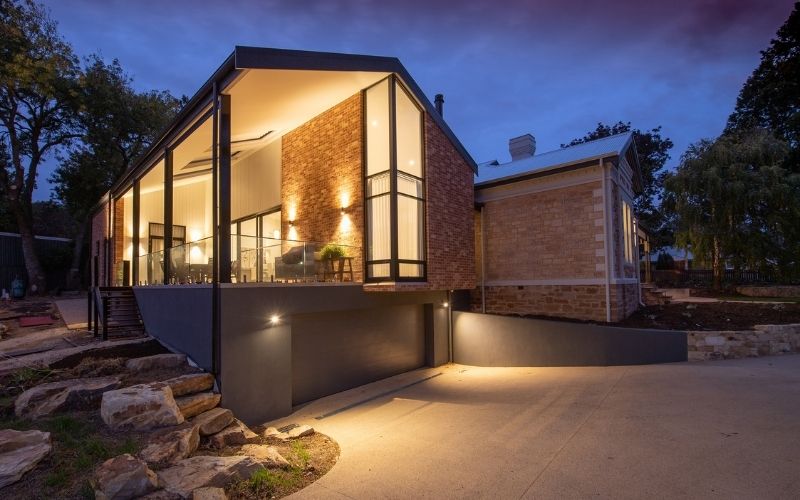 With today's skyrocketing energy costs combined with dwindling natural resources, sustainability is a must have for homeowners. A sustainable home is one that makes efficient use of resources and energy making the home environmentally-friendly. From materials selected for construction through features the home will offer,  AJD Builders Inc focuses on sustainability as a core element when building a residential home.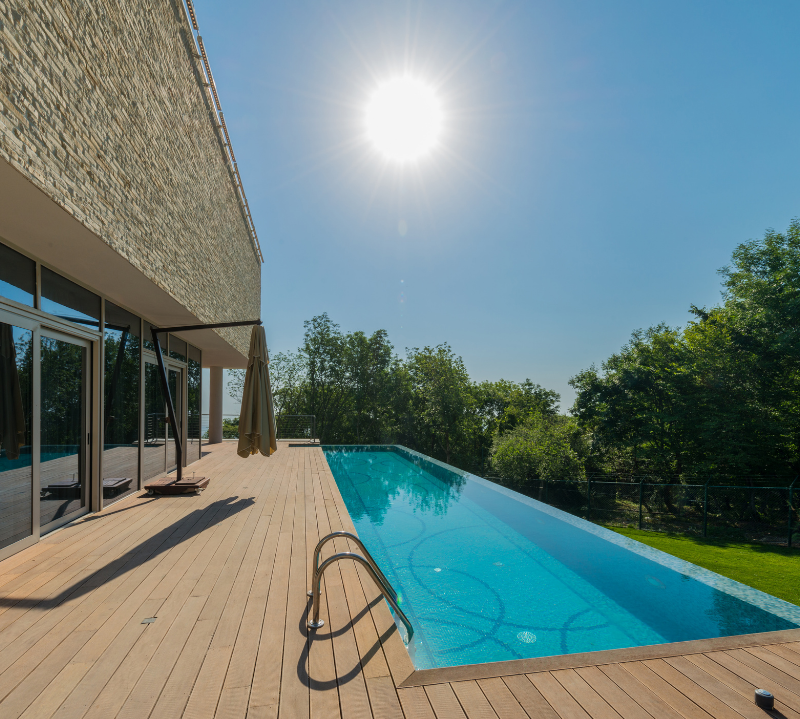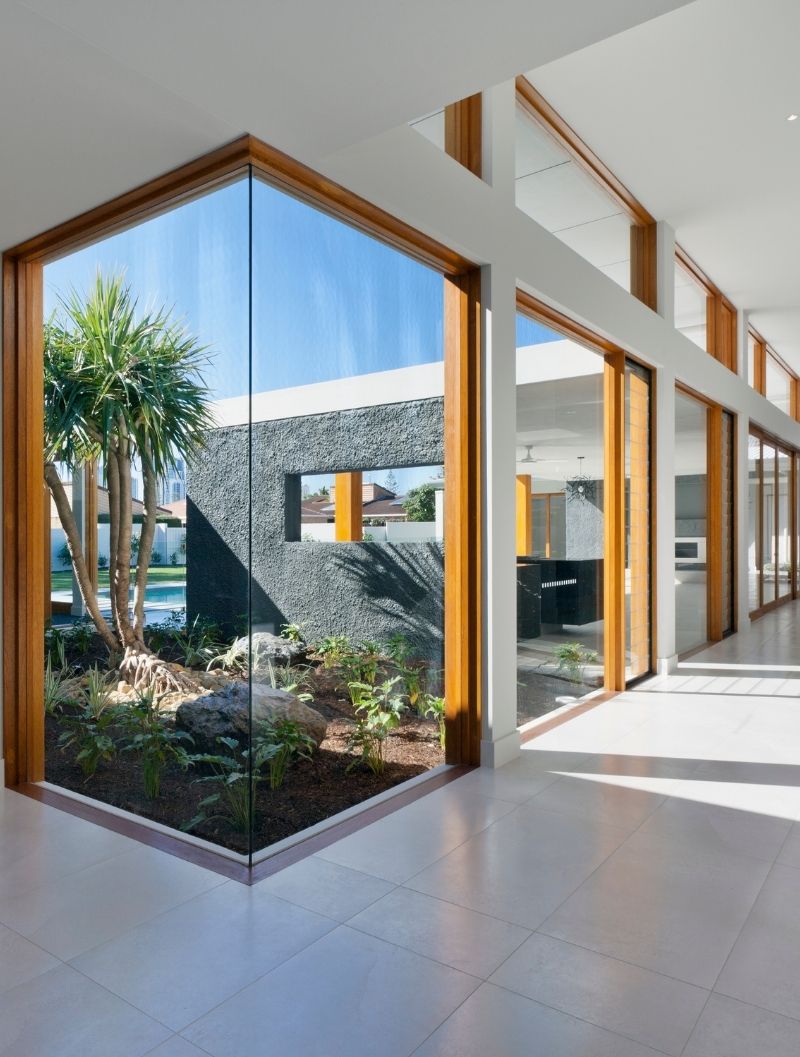 Enjoy a healthier and more sustainable lifestyle in a custom built AJD Builders home.
One of the most compelling reasons why you should consider going for a sustainable home is their water and energy efficiency. Whereas sustainable homes greatly reduce the need to rely on non-renewable energy, they severely reduce the carbon footprint and expenses of operating a home.
Tke a tour of this Riebli Valley home constructed by AJD Builders. Sustainable features include: installed solar system, motion sensor lighting, radiant floor heating, drought resistant plants, drip irrigation, and more.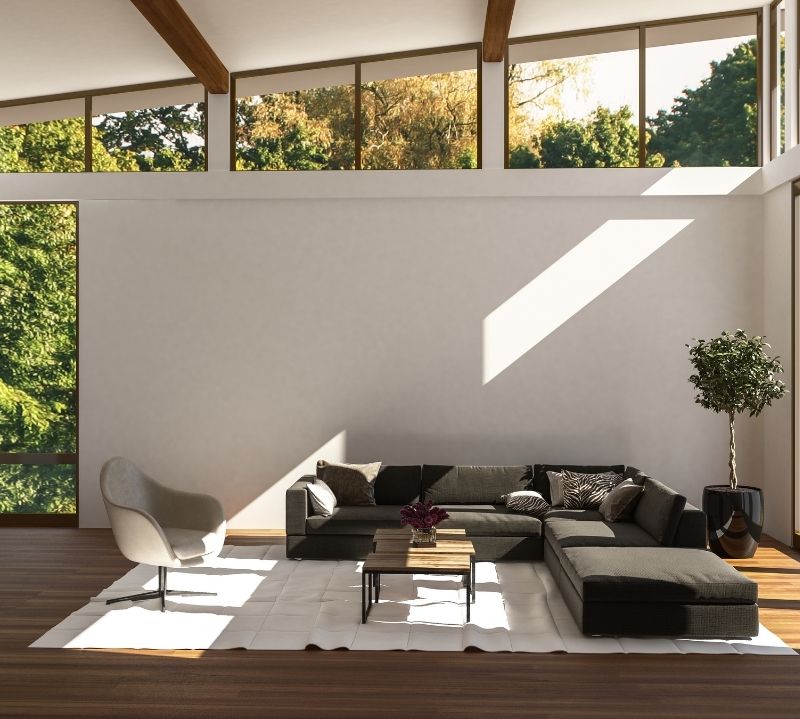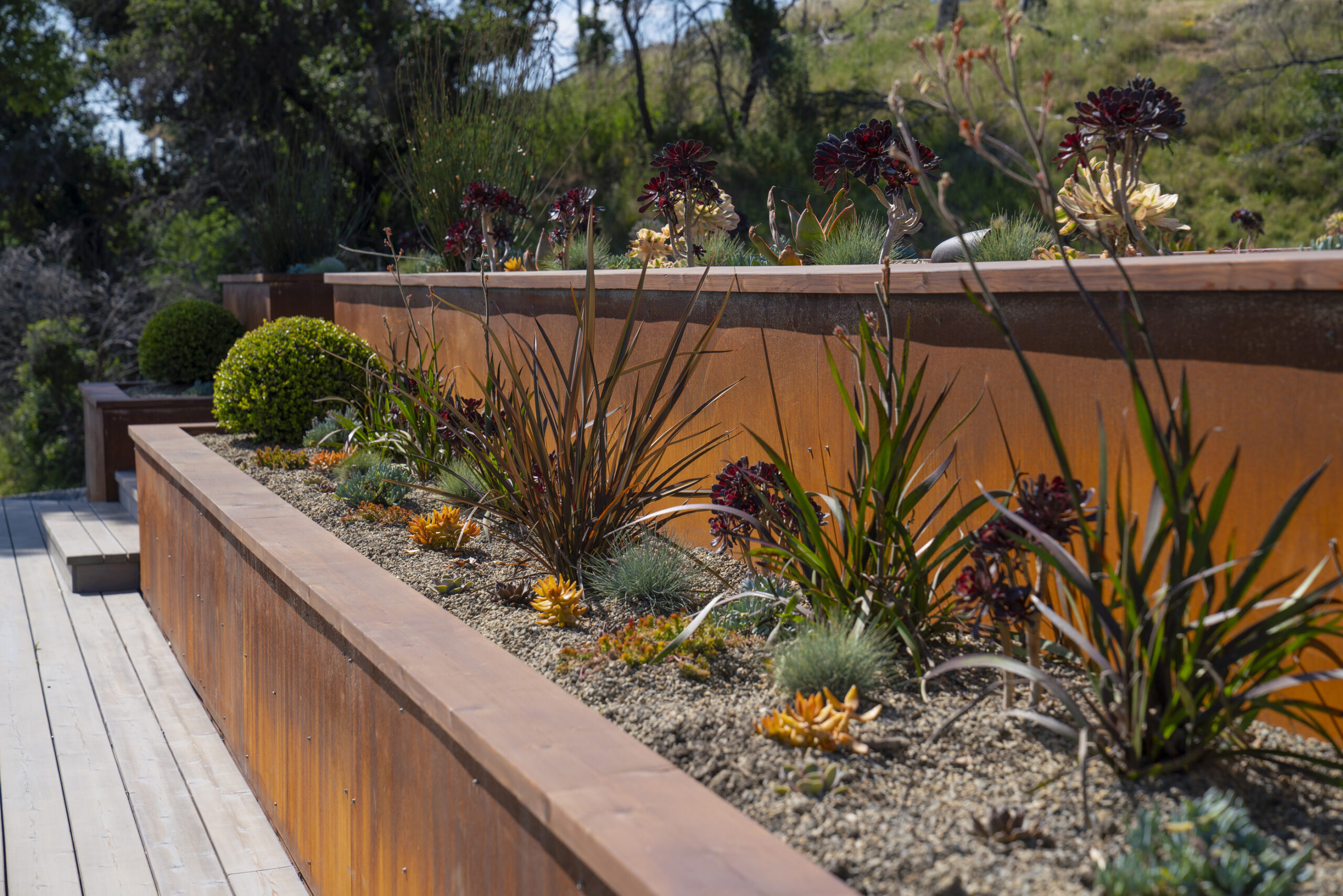 An AJD Builders sustainable home is extremely energy efficient. The largest consumption of energy in a home are electrical and water usage.  Therefore, our custom built sustainable homes come complete with:
A solar power system that is backed up by a generator. Harness the power of the sun to produce the electricity needed for your high-performance home. Similarly, a solar powered hot water system will utilize energy from the sun to heat water (85%).
Cycle air throughout the home with a combined heat and recovery air system. An HRV system provides proper air ventilation throughout your home, drawing fresh air in, filtering it, and recirculating throughout the house. Make your indoor environment healthier, maintain air temperatures throughout the house, and save up to 90% of space heating costs.
Tankless, on-demand water heaters, low-flow plumbing fixtures, and high-efficiency appliances like front-loading washers are just a few of the several smart water-saving solutions AJD Builders includes in our sustainable custom built homes.
Other must-haves for a fully sustainable home include:
Our radiant floor systems

offer clean, energy-efficient warmth without the allergens or dry air associated with traditional forced-air heat.

Landscaping can have a huge impact on the sustainability of your custom built home. Drought resistent landscaping that is watered via drip irrigation will result in major benefits for the environment and your wallet.
Drip irrigation cuts down on wasteful inaccuracy, (no need to water your home's siding and driveway), and over-watering. In Within our landscaping, we also incorporate rainwater collection systems and permeable pavers to further improve landscape drainage and water efficiency, so your lawn stays lush via grey water systems.
Finally, our sustainable homes are as good as the framing they are contained within. We use high-efficiency framing and superior insulation to improve your home's thermal footprint. We also include airtight high performance windows and sliders further decreasing home heating and cooling expenses.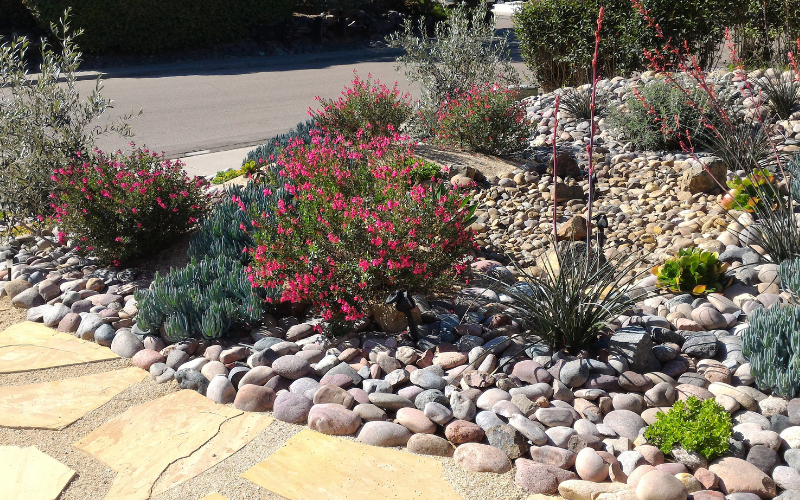 At AJD Builders, we promote sustainable home construction so that our clients homes will avoid some of the potentially hazardous materials used in traditional home construction. 
Sustainable homes offer a higher reported occupant satisfaction, and typically have a higher resale value.
If you are in the market to build a new home, contact AJD Builders INC and let's discuss a quality built, sustainable property for you. 
Nothing says home more than one with a wraparound porch, expansive multi-layered deck, or right out of the magazine patio! Our home construction company based
read more