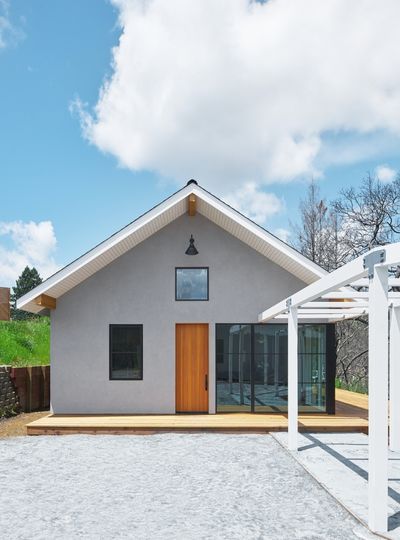 Our clients input is importat to us. The following are a few of the many testimonials we have received over the years. We hope by reading them – you are able to make a well informed decision to move forward with AJD Builderson your next home construction project.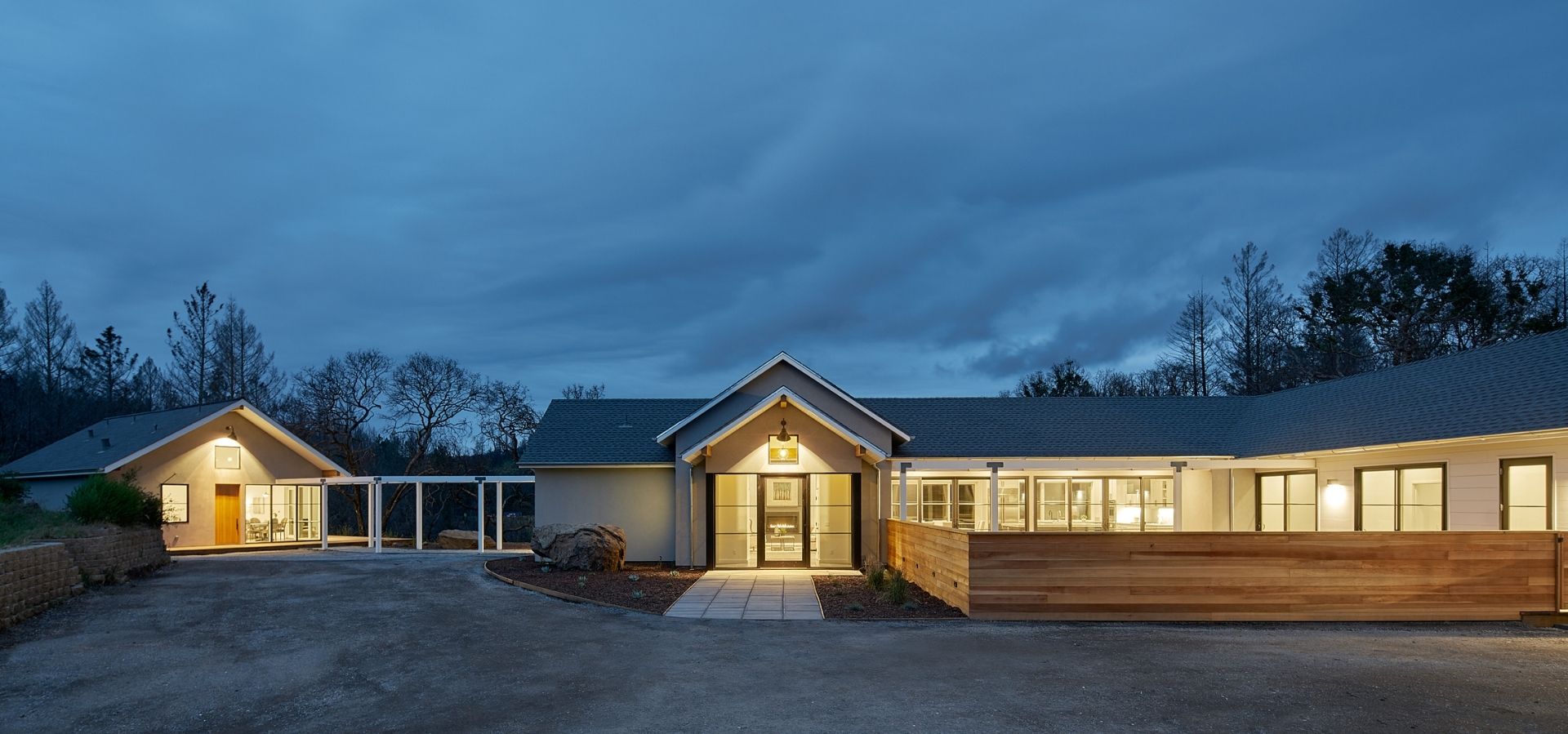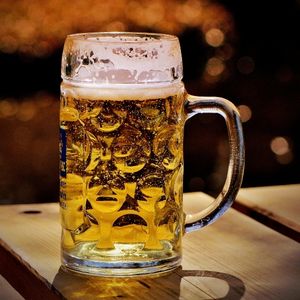 "
When you are embarking on a full remodel of your new home and it is your first remodel experience, there is plenty of anxiety about the process. We had heard many horror stories about remodel experiences.

"
~ Marc T. Mill Valley, CA
When we met Adam from AJD Builders we felt an immediate sense that he genuinely cared about not only accomplishing a successful remodel but also that it be a pleasant and respectful experience….and it was.
The most important thing he did was to give us a lot of guidance up front before we began so that our expectations matched the reality. We talked a lot about the details.
Adam's bid was the most competitive and, while we didn't end up on budget, this was because of decisions we made along the way. We are very satisfied with what we spent and what we got.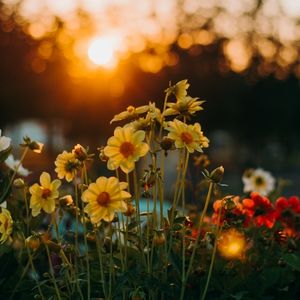 "Adam was very patient with our numerous design changes, took the time to explain the costs involved and understood the importance of finishing strong."
We sought out numerous bids for the project but went with AJD because of the great impression Adam made on us and we weren't disappointed. This was our first major construction project so we knew we wanted someone that we could trust and would explain the steps involved.
~ Nicole B. Greenbrae, CA
Adam is awesome! He is professional, respectful, polite, showed up on time, diligent and went way beyond what I expected of him. They result is fabulous. He answered the incessant amount of questions I had, and he assisted me on some small issues that came up from projects that I was doing myself (like stripped screws on old hinges I was replacing). a."
AJD Builders built a new deck for us. It is a very exceptional deck in many ways. I want to express my unlimited compliments to Adam, for the way he managed this project from beginning to end. He and his workers were very timely, kept their appointments and worked with all my Change Orders to my total satisfaction. The jobsite was kept clean and orderly, the final cleanup was excellent.
Exceptional service, very prompt and timely. Adam worked with me to create a work plan and scope that was within my budget, but with great results. He advised me about alternatives and less expensive materials. He was easy to work with, and I highly recommend Adam and his AJD Builder crew.