AJD Builders Founder
Adam J Diaz
Adam James Diaz graduated from Cal Poly, San Luis Obispo with a degree in Construction Management and Architectural Engineering.  Following an extensive career with DPR Contruction, Adam saw an opportunity to better serve Sonoma, Napa, and Marin Counties with his ability to deliver high end custom residential construction projects through the time-tested values of hard work, respect, and trust. Adam founded AJD Builders in 2010, out of a passion to collaborate with homeowners and fulfill their vision of an ideal home.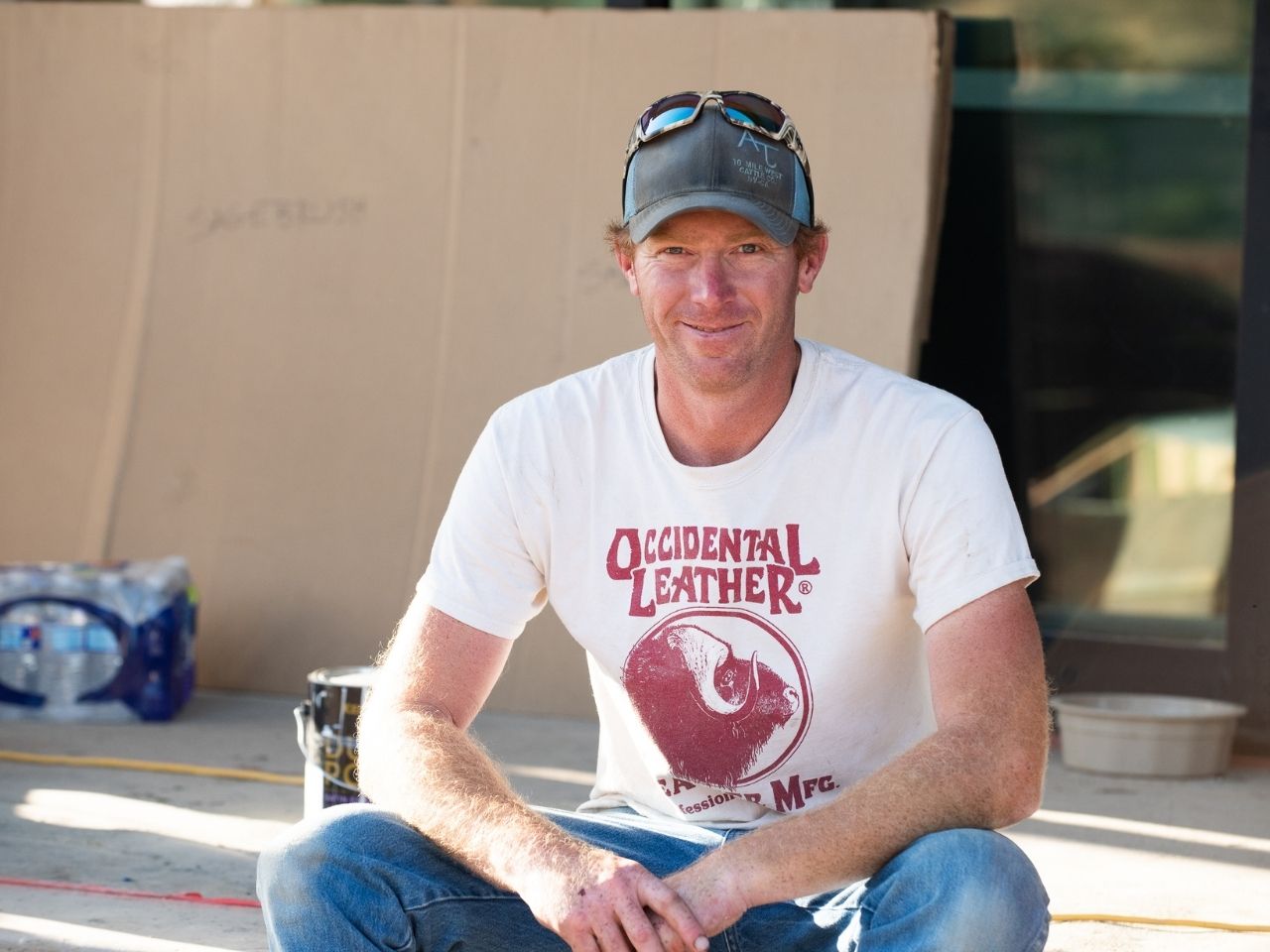 Dan Wahler
Superintendent and Partner
Dan Wahler studied Construction Management and Concrete Industrial Management at Chico State University. Dan has worked in all aspects of residential construction for the last 10+ years. His expertise includes ground up, large scale remodels, additions, and small remodels. When not working, you may find him working on a home project, at the hardware store or visiting Costco to buy more dog food for his dogs.
Jesse Jean
Office Manager and Partner
Jesse Jean's organizational skills have contributed immensely to keeping our projects on schedule. Her accounting skills have assisted with our profitability, while keeping costs down for our clients. Surrounded by all men, rough attitudes, and long days, Jesse offers a touch of class and professionalism. We are lucky to have such a lady as part of our team! Jesse's hobbies include horseback riding/training/roping, yoga, gardening, and cooking.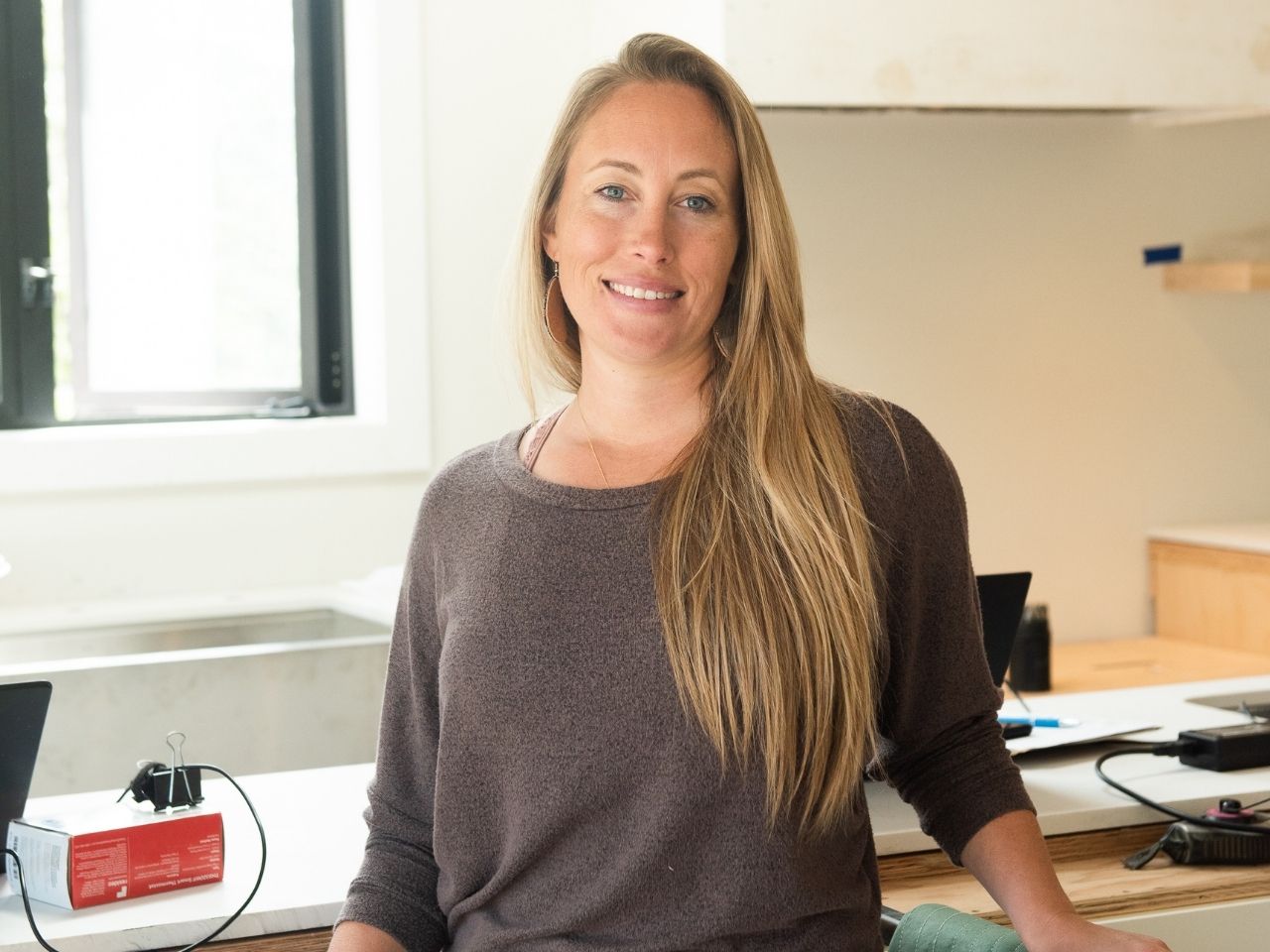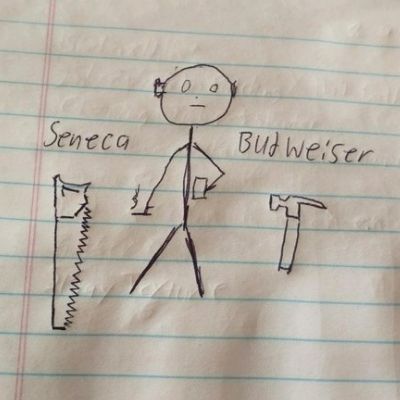 Karlin Taylor
Lead Foreman
Karlin Taylor is a remarkable builder. He enjoys his solitude and hates to have his picture taken – hence the hand drawn artwork he provided for his portfolio photo. A natural born curmudgeon, problem solver, and lover of Budweiser with no tolernce for a poor work ethic, Karlin is not to be underestimated. Karlin is the type of guy who will run lead point building the home of your dreams while delivering extraordinarily high-end custom work.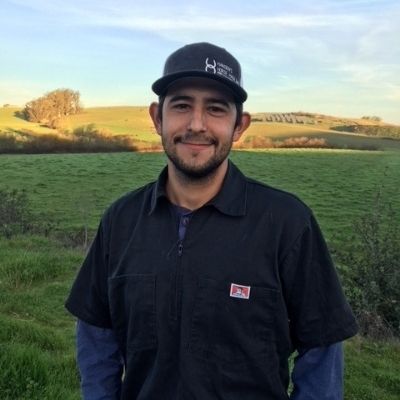 Ryan Barbieri
Carpenter and Electrician
Ryan Barbieri has an extensive history in construction through his family's  business doing home remodels, decks, additions, electrical, and plumbing. He also gained commercial and industrial construction experience working for Air & Lube and solar/back-up power storage (Powerwall) experience with Tesla. Ryan enjoys hanging out with his dog Eddie and working on trucks and his adventure bike. His present challenges are studying for his General Electrician Certification and learning horse archery.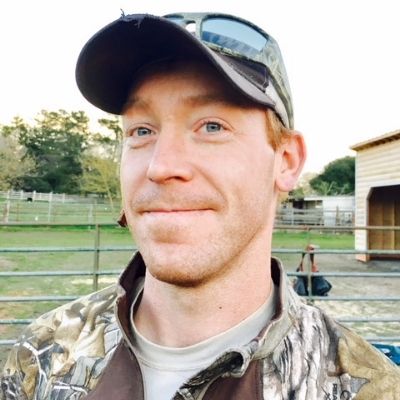 Jeff Wahler
Carpenter
Jeffery Wahler has worked in the construction industry for the last 7+ years and started with AJD Builders in 2014. Along with being Dan's brother, he owns a very cool dog named Opie. He is an avid gardener and excellent cook. In his spare time Jeff enjoys working on trucks, camping, white water rafting, BBQing and dancing.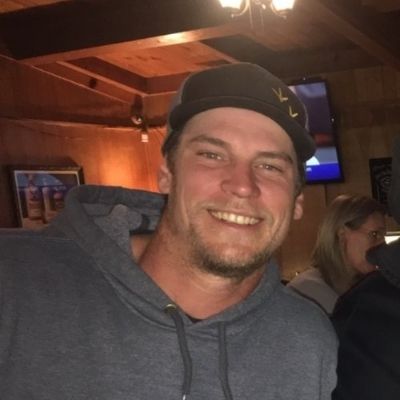 Chris Grieson
Carpenter
Chris Greisen is an excellent carpenter, quick problem solver and opportunist who always sees a silver lining. Always wearing a smile on his face with a can do attitude, Chris helps transform long hard days into ones filled with laughter. When he's not framing your home, you might be able to find Christopher Robin laid up on a riverbank with a rod and reel. An avid fisherman and hunter, Chris is also a captain of an Alaskan fishing boat. You can always find Chris in the mountains, somewhere between Alaska and Nevada on the weekends!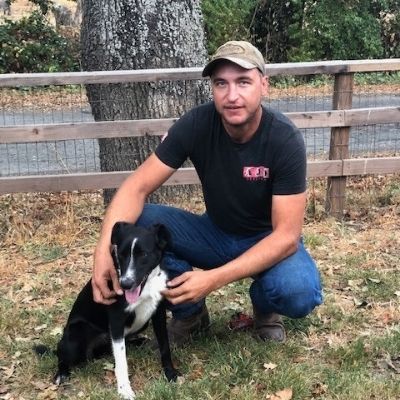 Brian Rodgers
Carpenter and Project Engineer
Brian Rodgers came on board with limited experience and advanced years. He is usually ready with a quick one liner to bring some levity to a situation and tries to make sure the coffee is always ready for the guys in the morning. Brian's puppy Josie will likely greet you with a wag that takes over her entire body but don't be fooled by her sweet greeting, she will steal your lunch if you're not careful. If Brian is not trying to keep up with the boys at work, he is trying to keep up with his 3 young sons at home. In his spare time you'll likely find him on his Harley avoiding thick lines on the road map or on a golf course.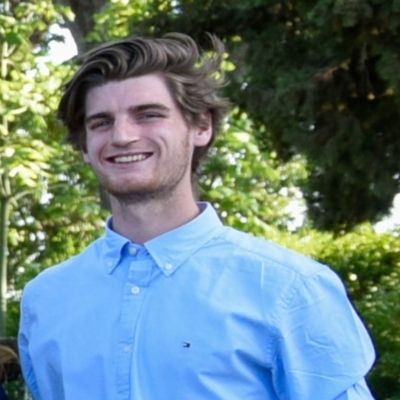 Sam Highland
Carpenter
Sam, the next gen of AJD Builders has been impressive out of the gate. Quick to learn, hard working and level headed (even when working with Karlin)!!!! Sam enjoys carrying on with friends, golfing, baseball, and fishing under a Georgia pine when visiting family in Ole Sweet Dixie!!!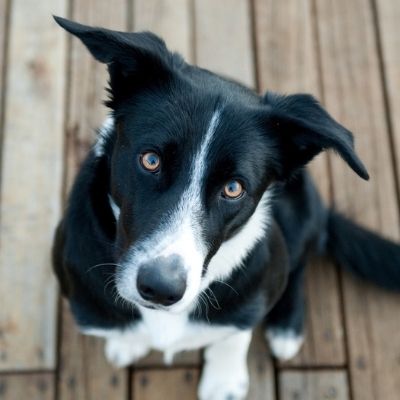 Tillman
AJD Mascot
Tillman is, and will forever be, the official mascot of AJD Builders. Tillman (2009-2019) a Kelpie / Border Collie cross-breed. enjoyed meeting new people, going for rides in the company trucks, and water sports. Tillman started the company with Adam, the best Co-Pilot and reason to smile late at night when Adam was swimming in paperwork.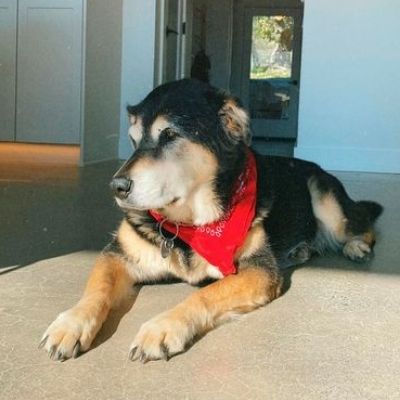 Maggie
AJD Mascot
Maggie found Dan in February of 2010. She was being neglected and Dan convinced her former owners to sell her to him. From the beginning, she was the best girl! She loved the whole family unconditionally and outside the family she adopted favorites that we didn't always understand.   She loved riding in the truck with Dan and visiting all the job sites.
Maggie was mostly easy going but was not afraid to get into it if she felt slighted.  She was also stubborn.  She hated to take pills.
As Maggie aged, she became a bit of a sausage, but was always up for an adventure or just a ride in the car. She helped keep

the many, many AJD puppies in line over the years and even had the biggest heart for working cattle/keeping up with the cowboys in her last couple years.