Incorporating Design and Function Into Your Custom Built Home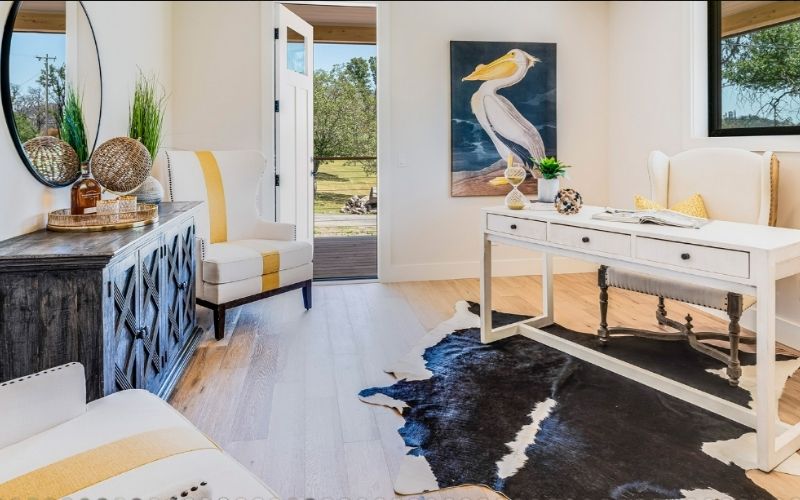 In the wake of the pandemic, functional space has become as important as comfortable living space. New construction trends have emerged to include bringing nature into the home, integrating outdoor spaces, having an open concept, workout studios, and flexible space to accommodate remote school and work-from-home needs.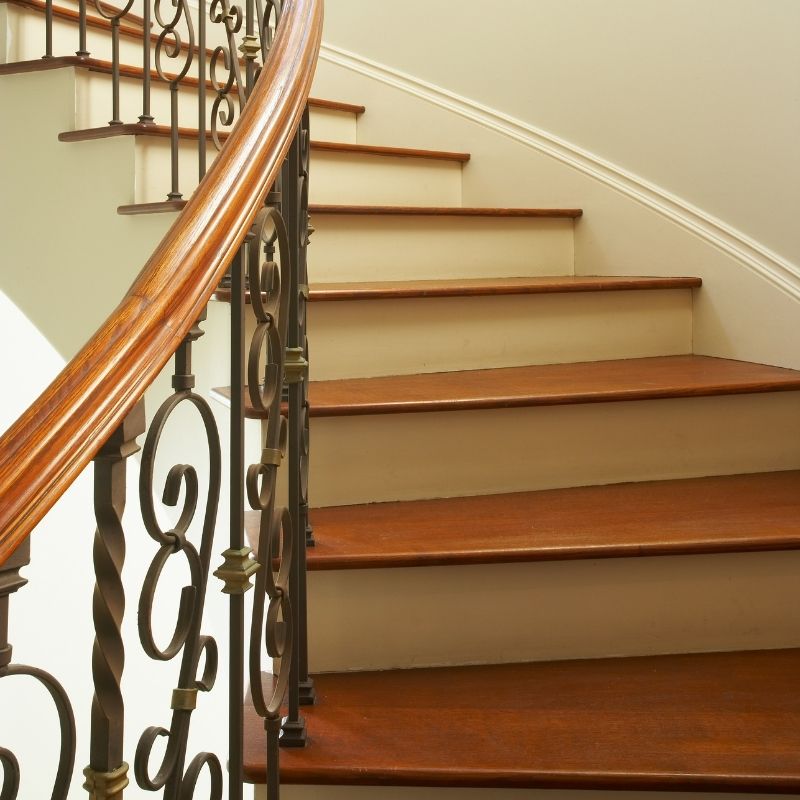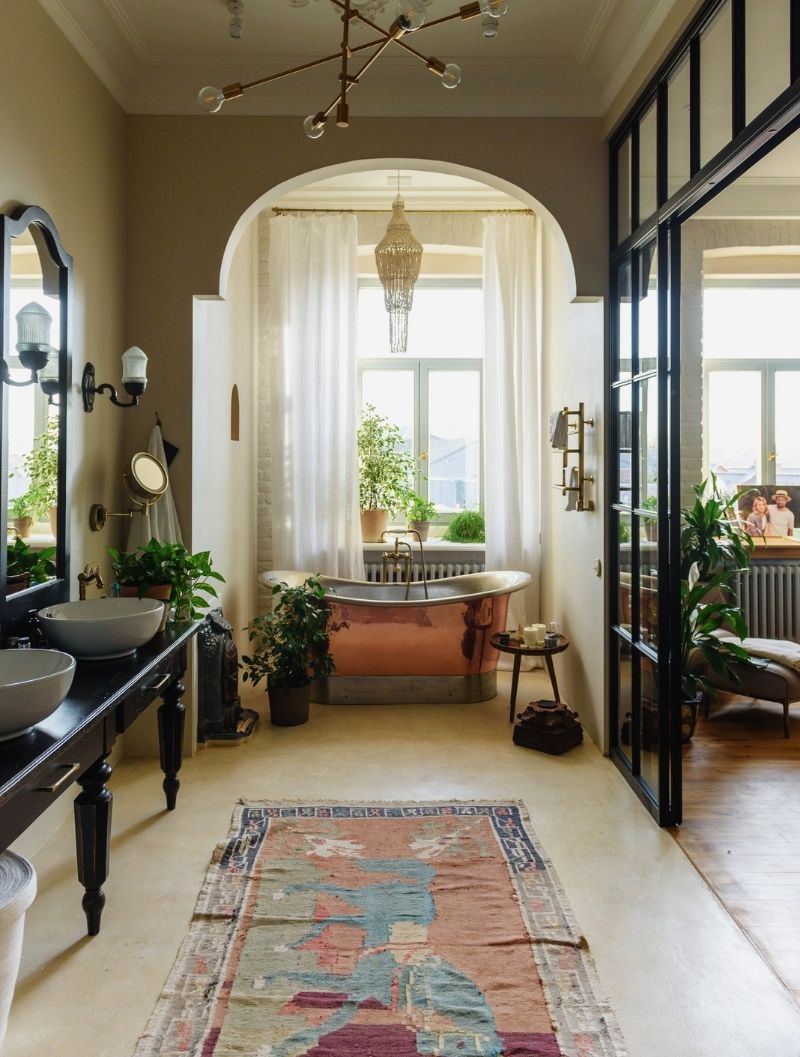 Form and function add value to any home faster than they add cost.
Whether you intend for your newly custom built AJD Builders home to be the place you spend creating a lifetime of memories, or if you one day intend to sell; the form and function of your new home will play an important role in the personal and financial value of your home. 
Check out the beautiful, stylish and comfortable interior spaces that embrace and complement their exterior styles.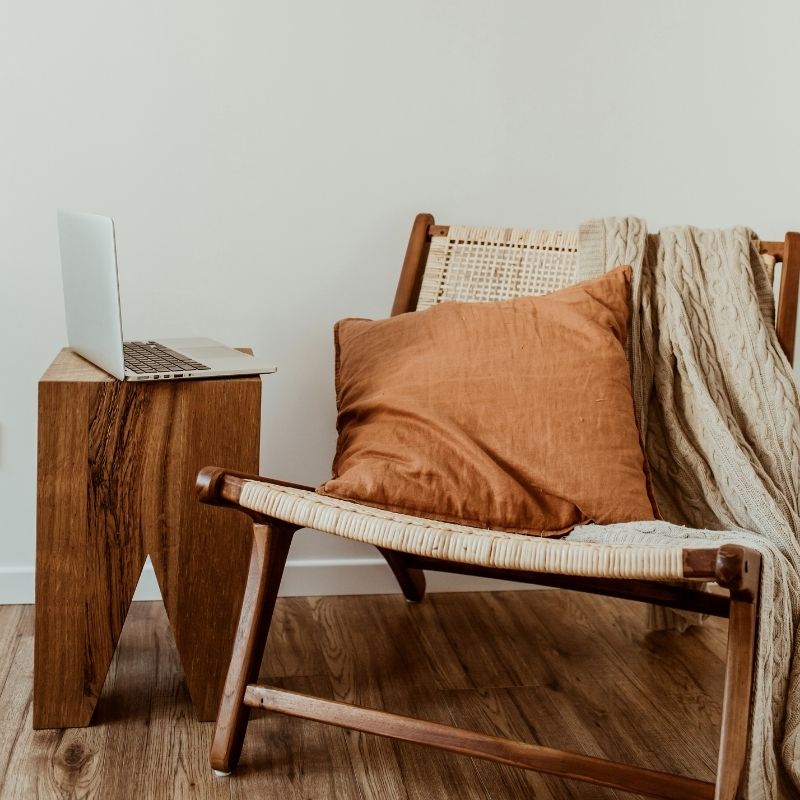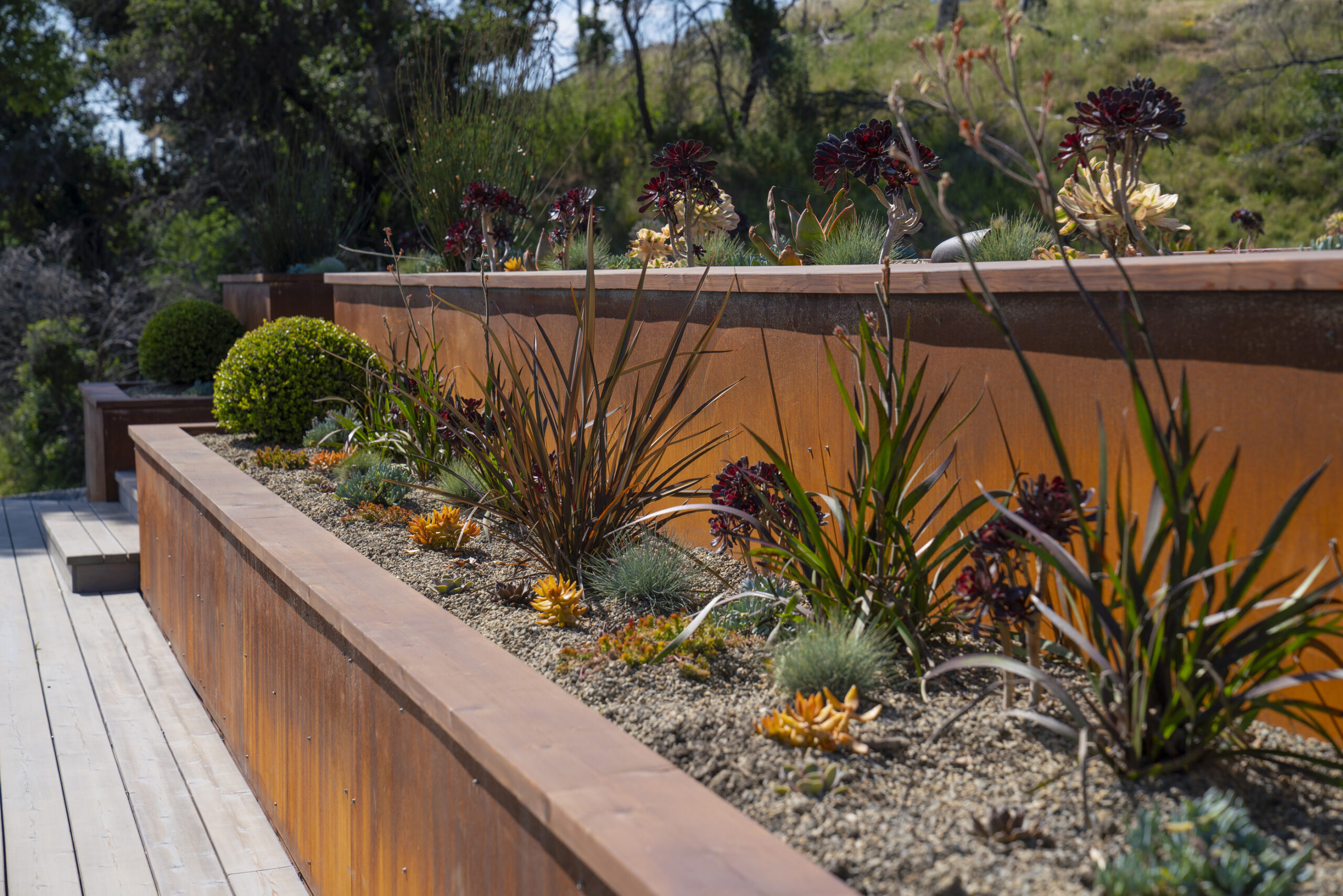 Increasing the Personal Value of Your New Built Home
Since the pandemic, many families have had to revisit their expectations regarding their homes. 
COVID-19 forced everyone to change how they use their homes. Many found themselves living with multiple generations under the same roof, others began preparing meals and eating at home more often. Limited bathrooms and inefficiencies in how their kitchens really functioned were discovered during the pandemic. These are a few of many examples of how the form and function of our homes evolve to keep pace with our changing lifestyles.
AJD Builders custom built homes include open floor plans for large family gatherings and indoor to outdoor living spaces that feature expansive patios and decks. We specialize in the construction of an ADU  unit that may consist of an office, in law dwelling, gym, and more.
These additional features increase the personal value of a home whereby they offer personal and private space while also providing communal space for family gatherings. 
The Financial Benefits of
When both form and function are incorporated into your new home build, the resell value of your home increases substantially.
Many homes are constructed with poorly designed kitchens. They prove to be inefficient, provide too little storage, have badly placed appliances, and a host of other issues that make a kitchen less than optimal. These factors contribute to making kitchen remodels one of the most sought out for home renovations.
An AJD Builders constructed home features well thought kitchen design that takes all form and function  into consideration, therefore immediately increasing the value of your home.
Our winning combination of a beautiful exterior and a functioning and well planned interior are part of the AJD Builders signature, also significantly increasing the resell value of a home.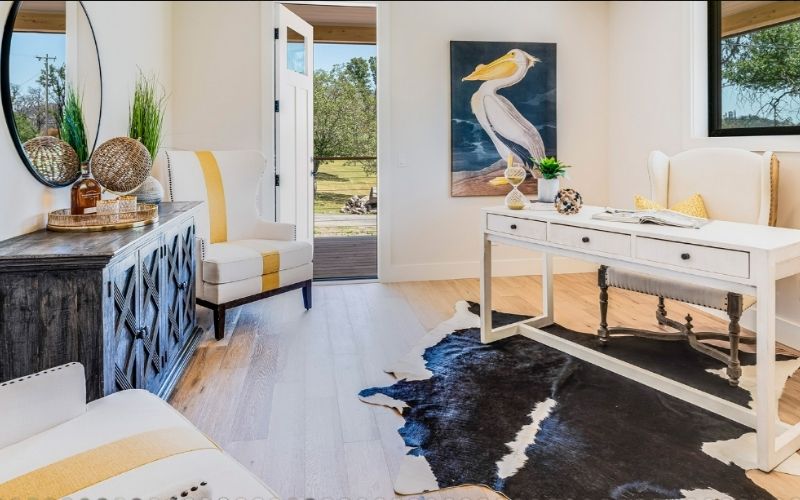 AJD Builders takes pride in fully understanding the scope of work required to fulfill our client's vision for their home. Although we may not always tell you what you want to hear, we always share what ou need to hear. 
Our design-build approach allows for client collaboration and support in all phases of the construction process. Our team of expert architects, engineers, consultants, estimators and project managers, help to reduces costs, minimize time, and mitigate risk. We assure all aspects of any buildout are accounted for and work is fulfilled to our client's satisfaction.
If you are in the market to build a new home, contact AJD Builders INC and let's discuss a quality custom built home for you.
Nothing says home more than one with a wraparound porch, expansive multi-layered deck, or right out of the magazine patio! Our home construction company based
read more