Getting Ready to Build the Home of Your Dreams?
The day has finally come and you are planning to build your dream home. This is an investment you are planning to make that will last your lifetime and possibly future generations. Not just a place to call home, but where memories are made as you and your friends and family gather aroung the dining table. Therefore, this decision is as exciting as it comes with trepidation.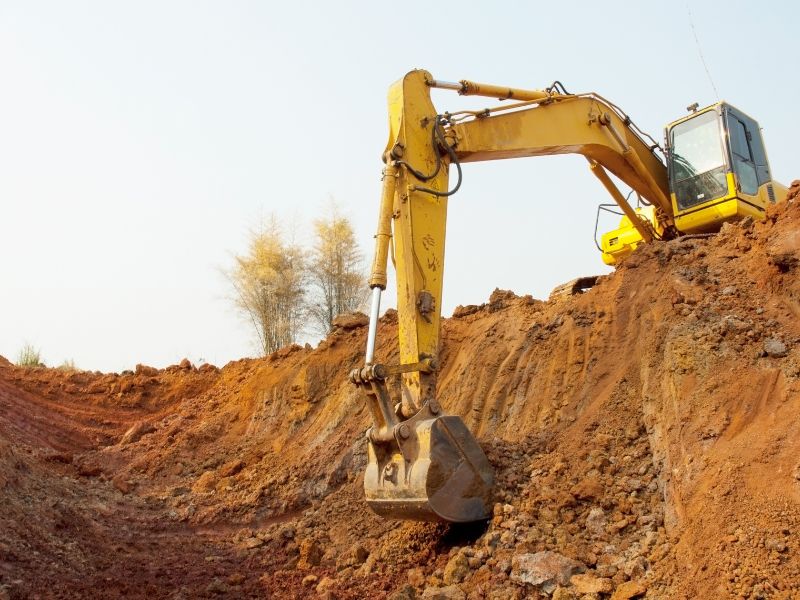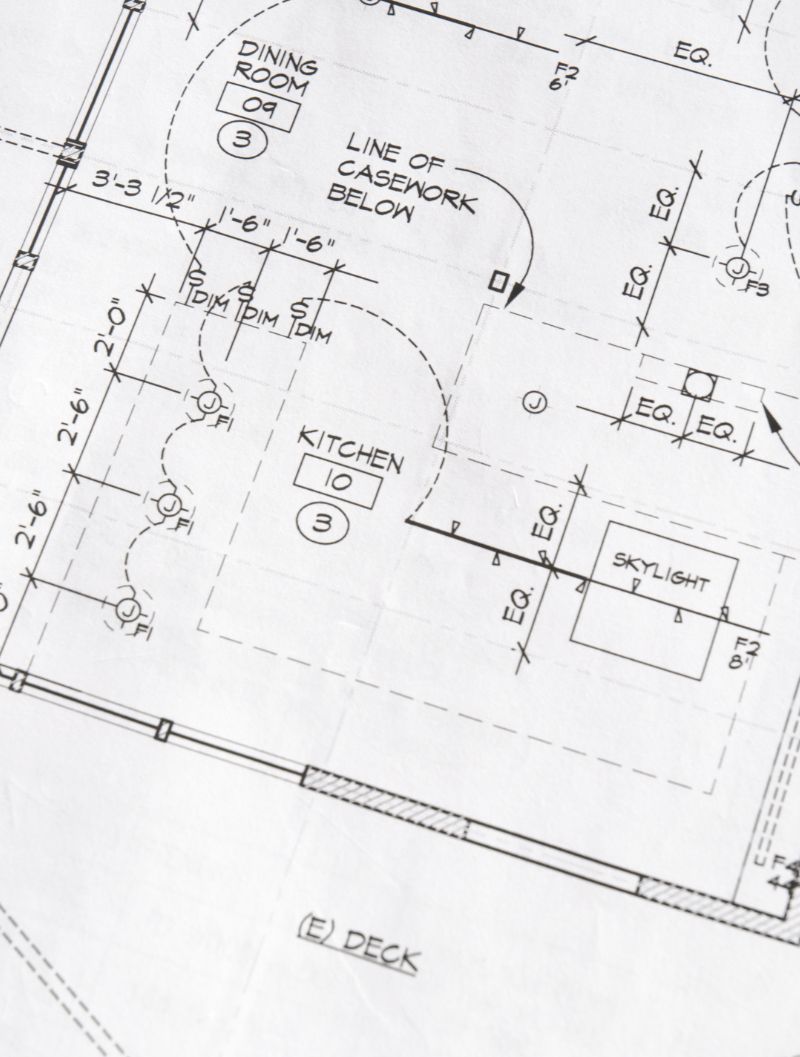 Selecting the right home builder.
We hope to make an incredibly important decision a little less daunting for you. Selecting the right custom homebuilder is absolutely the most impactful decision you will make along the road to your dream home. Choose wisely and you will have a true partner and advocate. With the right builder you will avoid the all-too-familiar construction horror stories and instead end up with a high-quality dream home for you and your family.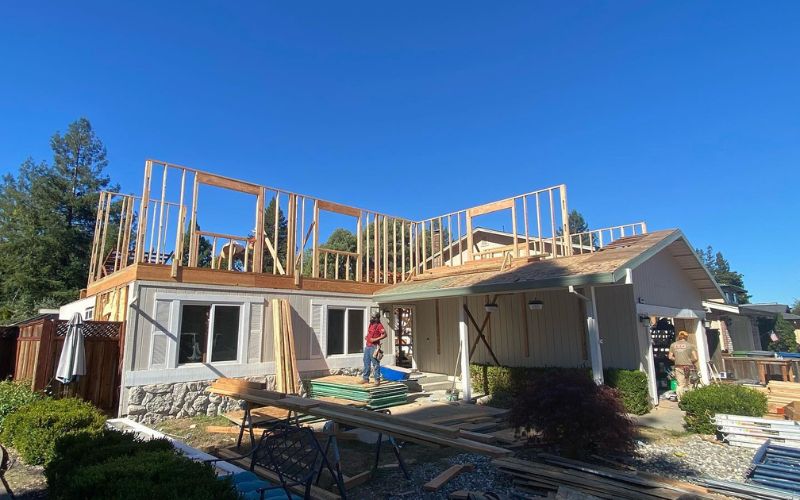 Second floor addition to Sonoma County home.
Conduct your search.
Start your search by talking to friends, family, neighbors, architects, and real estate professionals that you trust for any positive custom builder referrals. Chances are someone you know has heard things about a custom builder or two. You may not uncover a stellar builder, butyou could create a list of  builders to AVOID.
If conversations with your trusted circle don't uncover any superstars, turn to the world wide web. Be specific in your Google searches. Instead of searching for "Santa Rosa home builders", search for "quality custom home builders in Sonoma County" or wherever you hope to build your custom home.
When to choose your builder.
Typically an architect can make recommendations for a good builder or vice versa. It is important to work with builders and architects who have a history working with one another. 
The most ideal time to choose your builder is either before you begin the design phase with an architect or as soon as possible after meeting with an architect. Bringing a builder in during the design phase will ensure that your vision for your home and your desired budget stay aligned throughout the process. 
Narrow down your selection to 2-3 builders to meet with and describe your visison.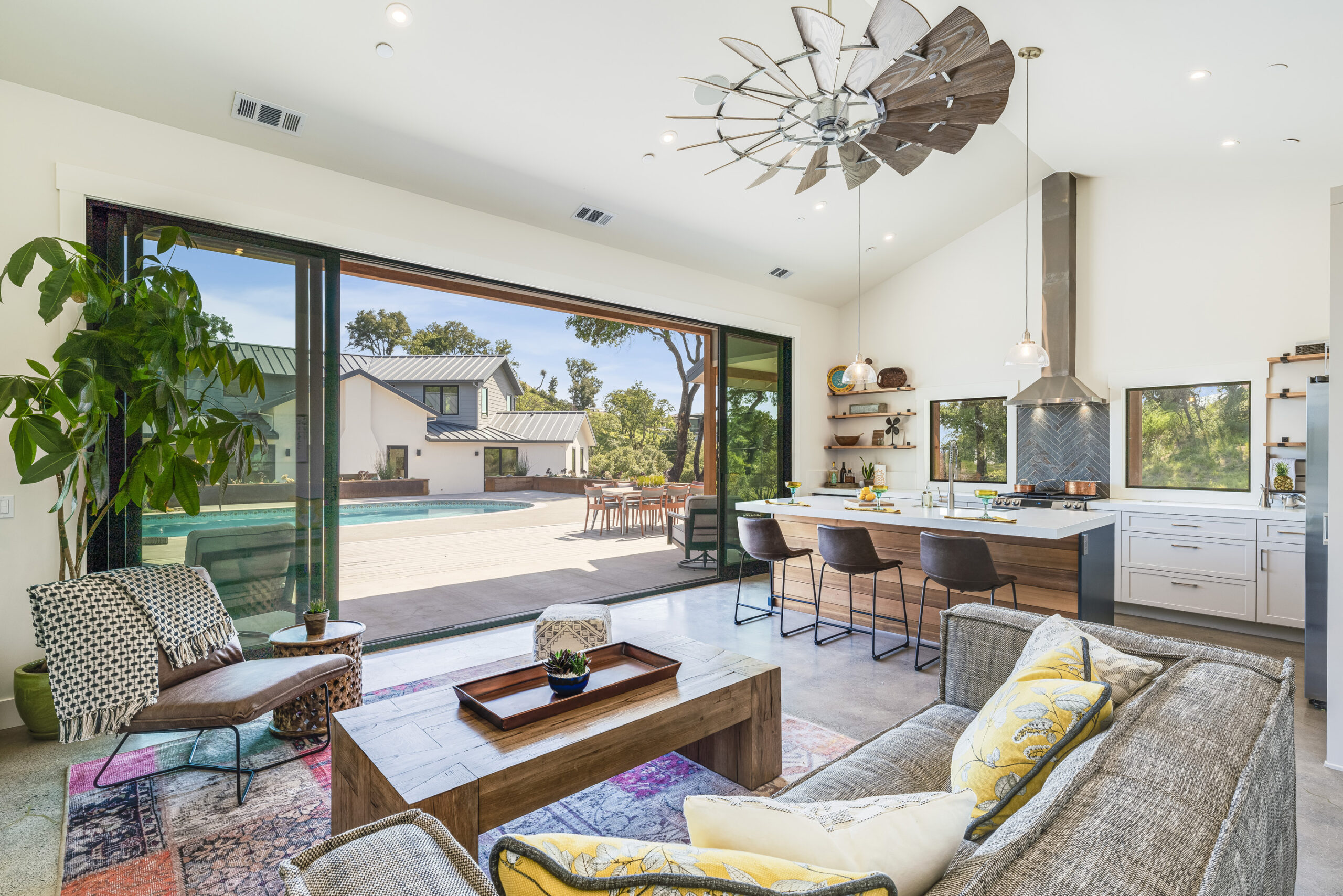 Preliminary meetings with home builder prospects are worth the time and investment.
You want a custom home builder who will prioritize their partnership with your architect and designer. You want to feel confident that your builder will be applying a vast catalog of knowledge and lessons learned from similar homes they've built in the past. Really good builders will spend hours pouring over your architectural plans to identify potential cost-saving opportunities, constructability issues, and design modifications that could enhance your home. Then they will invest significant time soliciting and scrutinizing bids from their subs to build you a thorough and accurate budget. Given this time investment, it is typical for builders to be compensated for their pre-construction services.
The following is our recommended checklist for your ideal builder.
They work with you directly & answer questions thoroughly.
They perform third party inspections throughout the process.
They've been in a business a while.
They insist on transparency.
They care about the quality of materials used.
Are previous clients satisfied?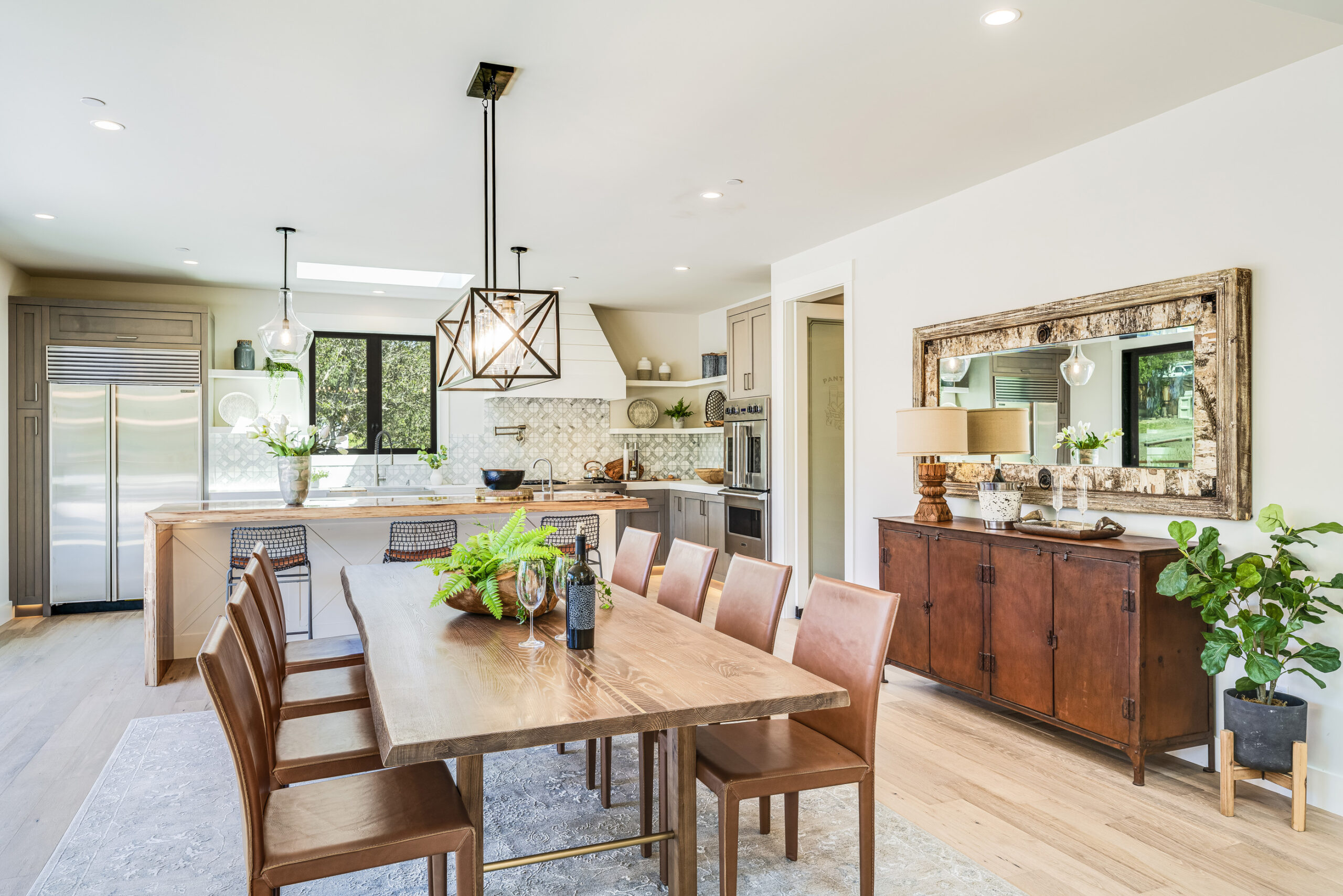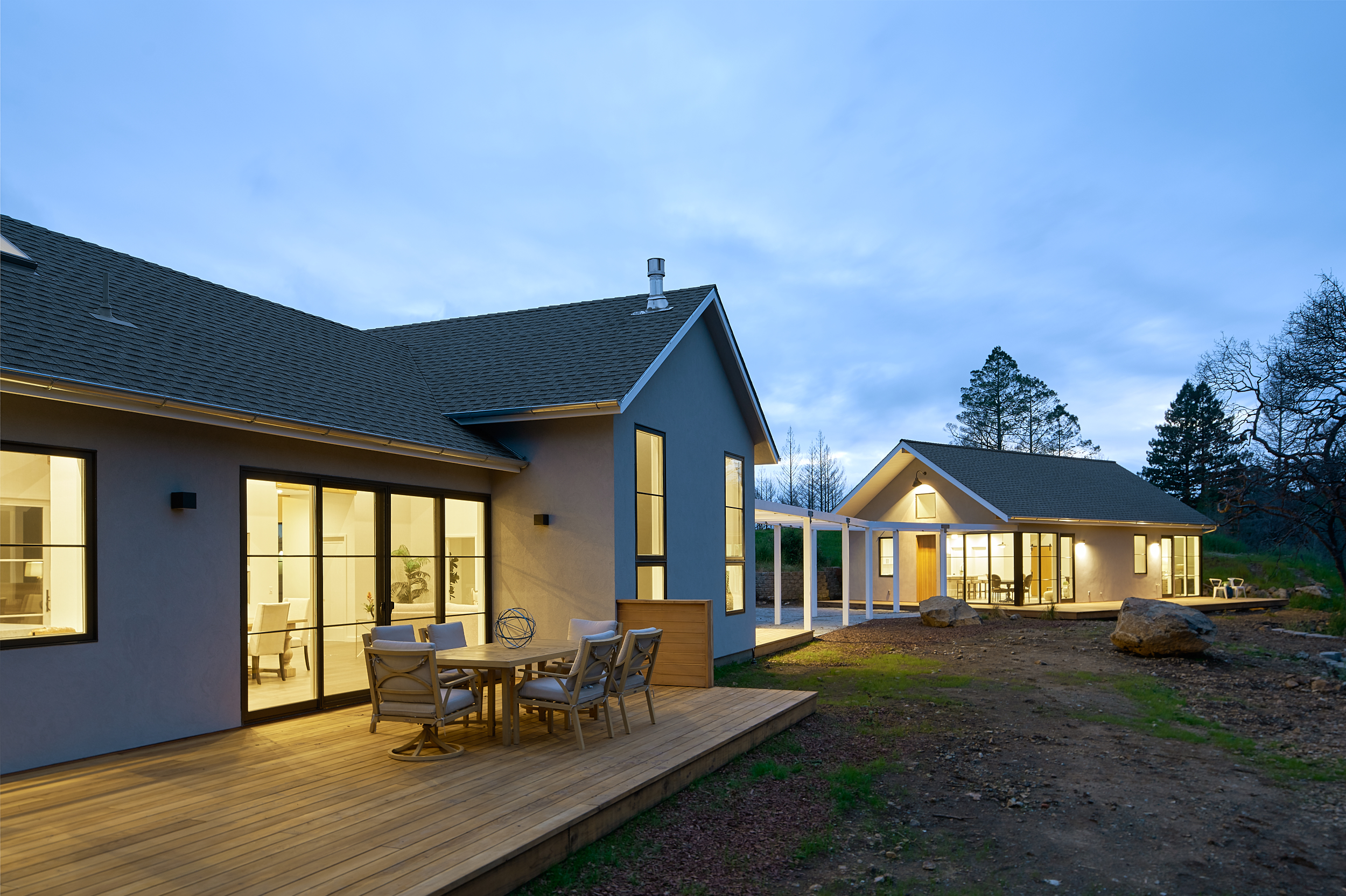 AJD Builders takes pride in fully understanding the scope of work required to fulfill our client's vision for their home. Although we may not always tell you what you want to hear, we always share what ou need to hear. 
Our design-build approach allows for client collaboration and support in all phases of the construction process. Our team of expert architects, engineers, consultants, estimators and project managers, help to reduces costs, minimize time, and mitigate risk. We assure all aspects of any buildout are accounted for and work is fulfilled to our client's satisfaction.
If you are in the market to build a new home, contact AJD Builders INC and let's discuss a quality custom built home for you.
Replace Cupboards with New Hardware Can't afford to do a complete kitchen remodel? Here is a renovation hack just for you. Go out and purchase some fun hardware to accent your kitchen cabinets and change the look completely.  Compliment your new look with some fun...
read more