When you begin planning any major home project, you should consider hiring a custom home builder with years of experience and an established presence in your community.
While residing in your dream home, your lifestyle and family may change. To accommodate such changes, you may need a home renovation project performed by remodeling and construction experts who not only understand but are able to accommodate your new home construction or home remodel needs. AJD Builders of Santa Rosa has been in the business of major home renovation in Sonoma County for over 20 years. Our excellent work, professionalism and reputation for having a customer-oriented focus has significantly contributed to our success.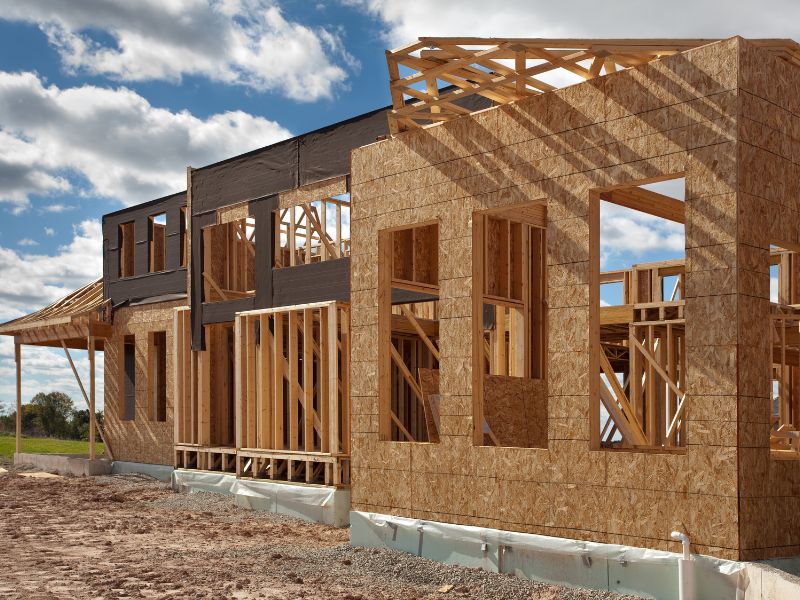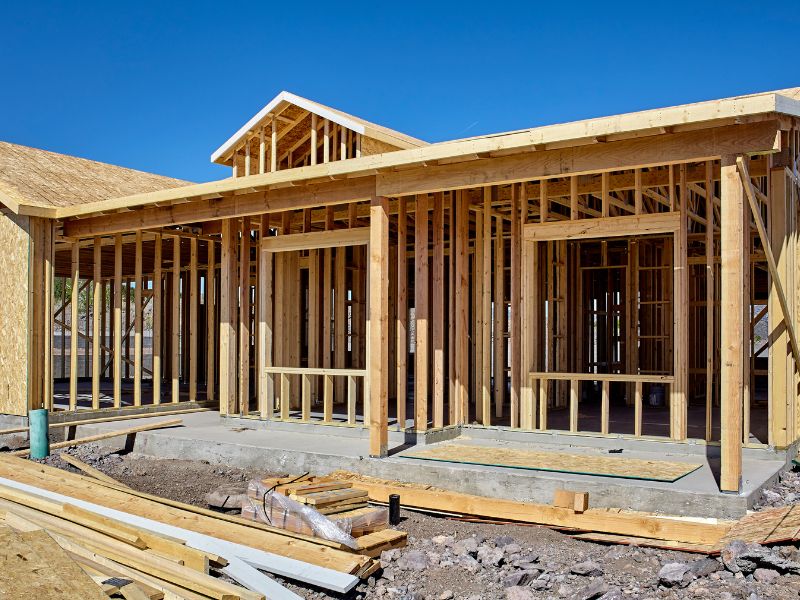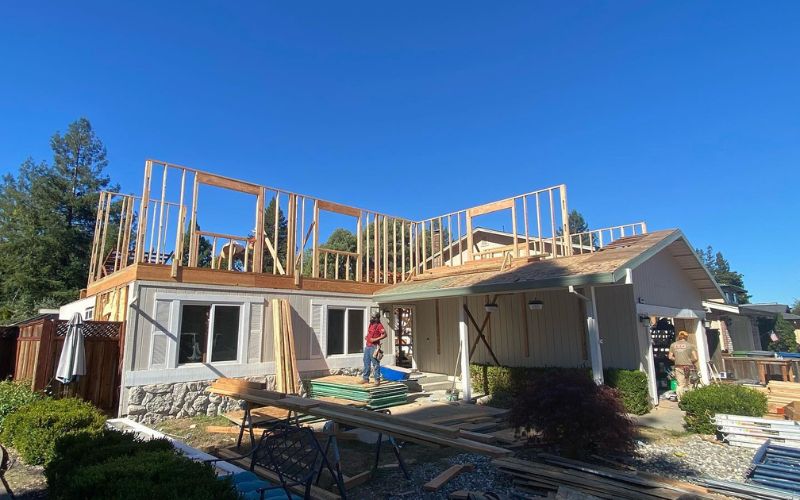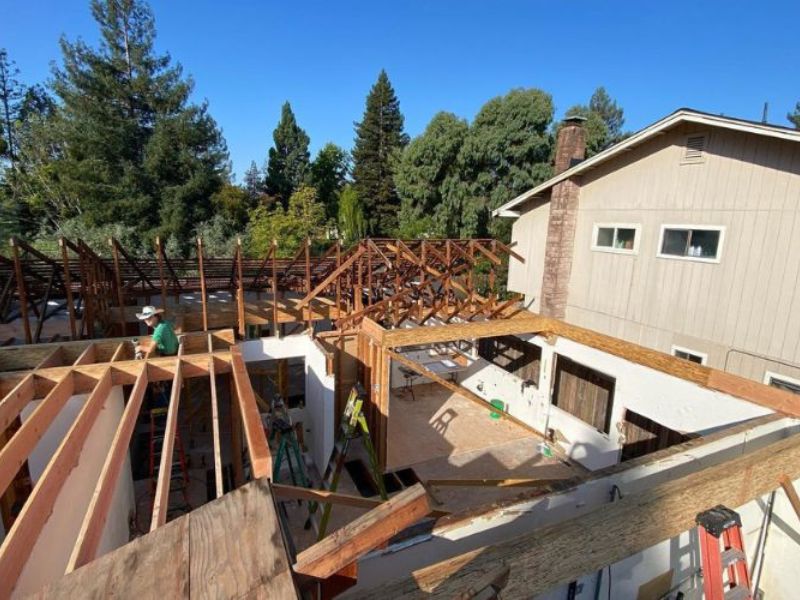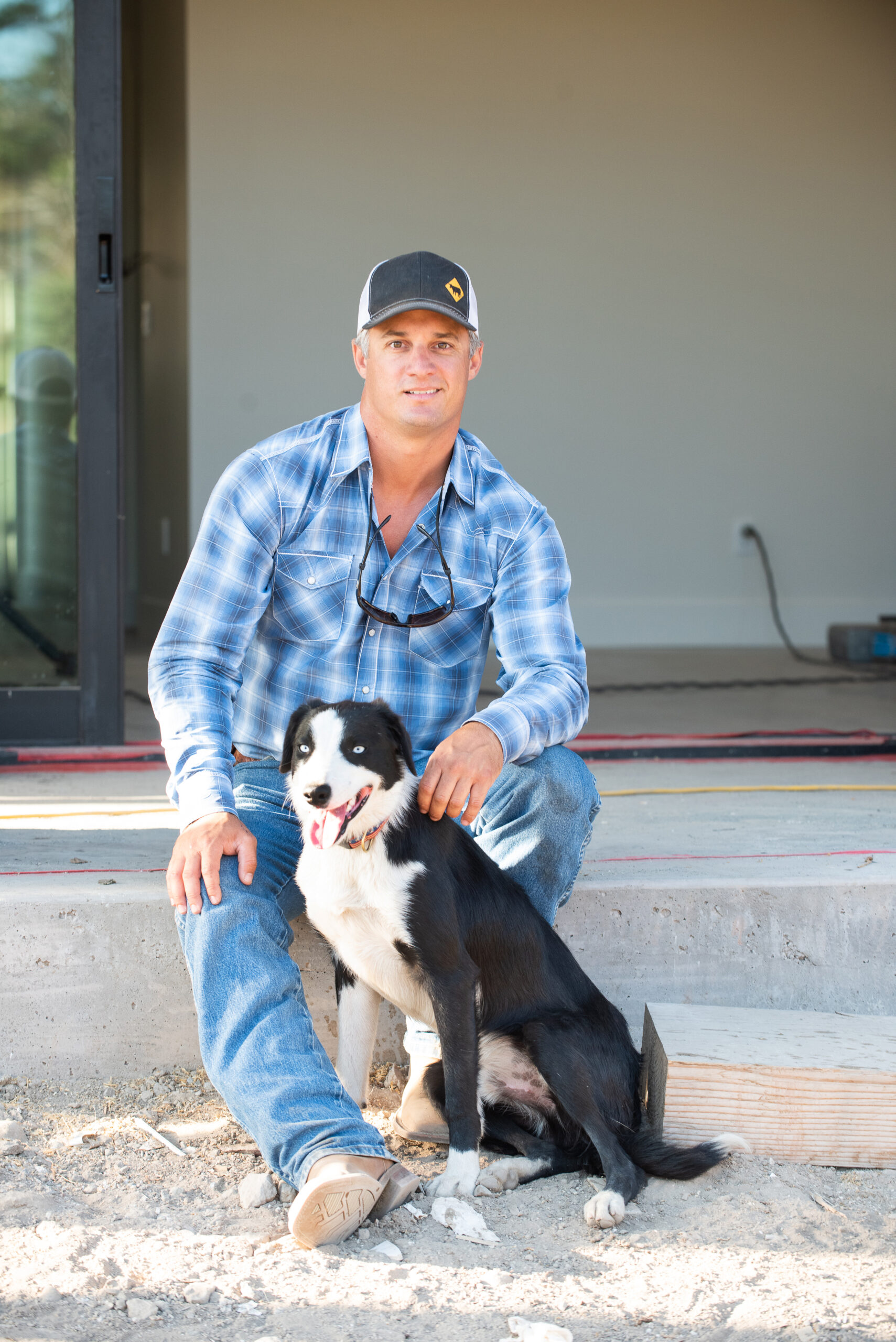 Why you need a professional partner to improve your home:
A growing family
Grandparents or kids moving in
More space for hobbies or entertaining
A new look reflecting your developing tastes
Routine repairs and maintenance
Increased curbside appeal for home value
Increased energy efficiency for savings
Reduction of maintenance and repair costs
Emergency repairs and restorations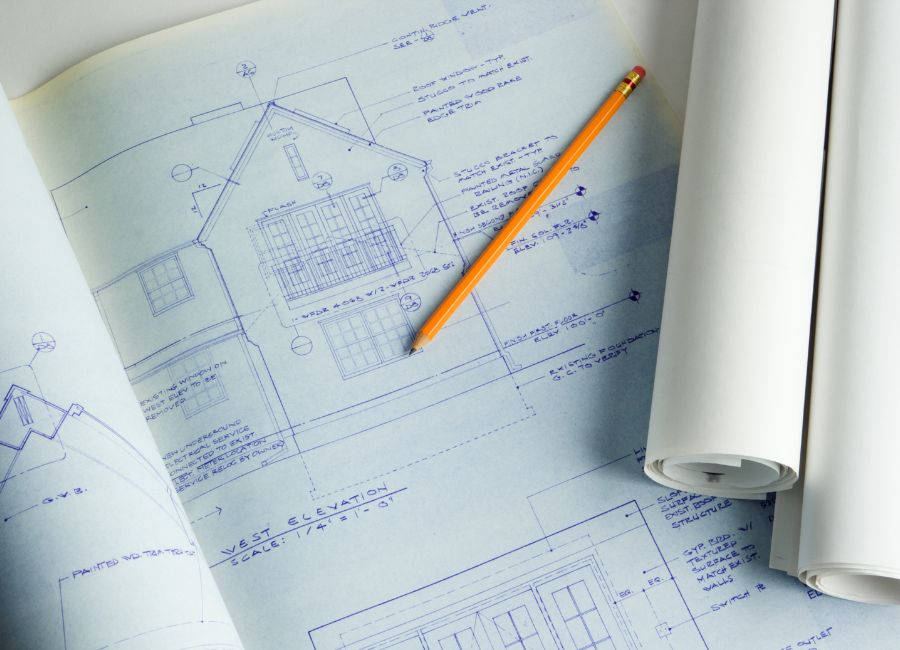 Home addition floorplans.
One Stop Service
Our staff is highly trained and certified to tackle nearly any aspect of the remodeling process. With design experts and architect partners, we are able to walk you through the design process. We take the time to discover your home remodeling needs as a team and collaborate to come up with a design unique to you. And because we have worked on your project as a team since the inception of your home addition concept, we will already have a streamlined plan developed.
By planning and organizing every part of your project before we begin, we can minimize issues that may arise and stop the work. Because not every problem can be foreseen or prevented, working with AJD Builders can make the process of finding a solution go much more quickly and lessen delays.
Meticulous Work Guaranteed
At AJD Builders, we pledge to help you maintain your home's value with expert updates and renovations. We will also equip your home remodel with upgrades necessary to serve your lifestyle, wants and needs. As a local, highly skilled and professional company, you can depend on us to be there for you through the years.
Count on us as your one-stop partner for many home improvement needs, from the roof to the foundation.
As a custom home builder, we are able to take care of all your expansion and restoration needs. Call today (707) 366-0045 or contact us to get a quote.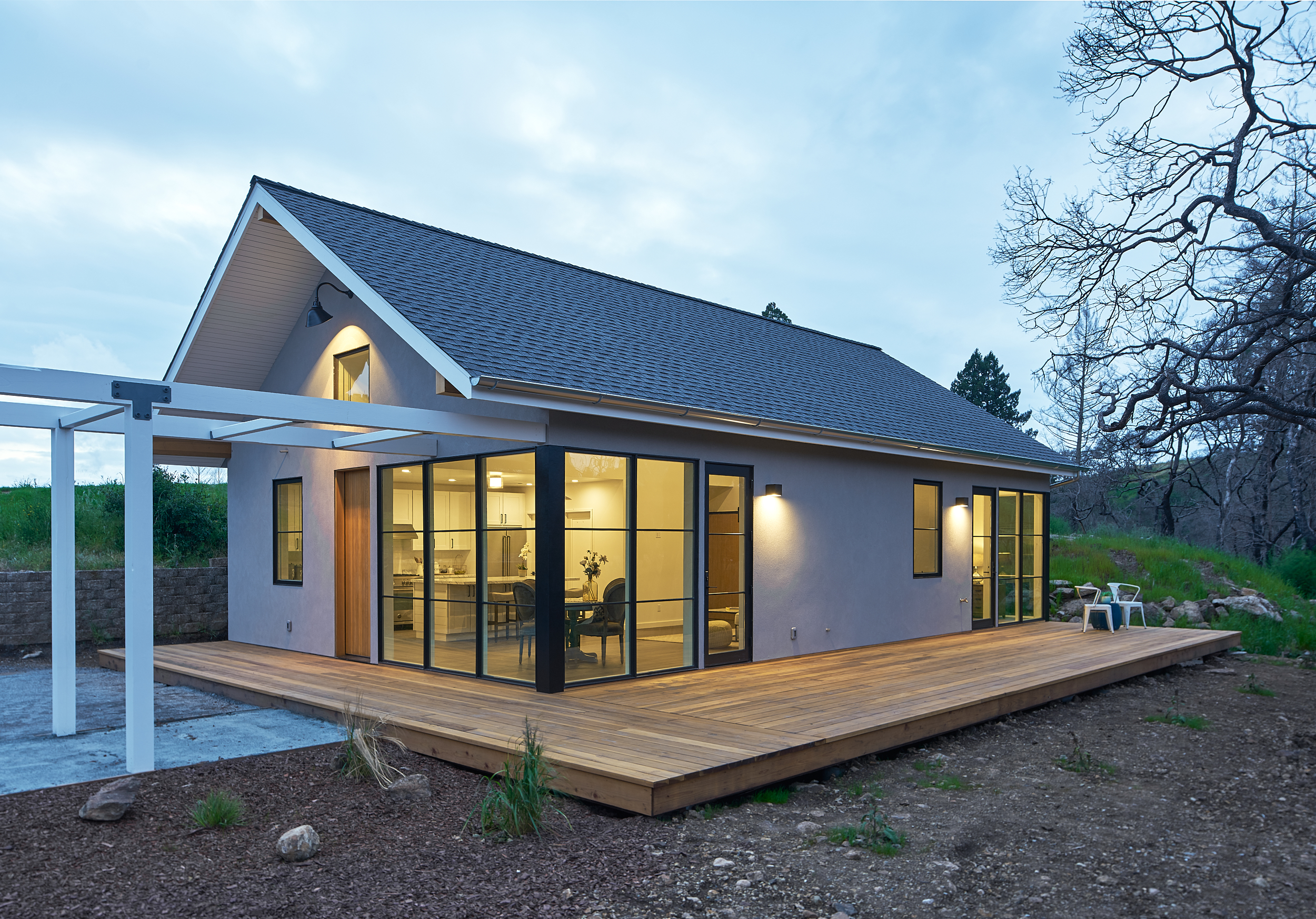 AJD Builders takes pride in fully understanding the scope of work required to fulfill our client's vision for their home. Although we may not always tell you what you want to hear, we always share what ou need to hear. 
Our design-build approach allows for client collaboration and support in all phases of the construction process. Our team of expert architects, engineers, consultants, estimators and project managers, help to reduces costs, minimize time, and mitigate risk. We assure all aspects of any buildout are accounted for and work is fulfilled to our client's satisfaction.
If you are in the market to build a new home, contact AJD Builders INC and let's discuss a quality custom built home for you.
Replace Cupboards with New Hardware Can't afford to do a complete kitchen remodel? Here is a renovation hack just for you. Go out and purchase some fun hardware to accent your kitchen cabinets and change the look completely.  Compliment your new look with some fun...
read more