Turning A Construction Nightmare into A Homeowner's Dream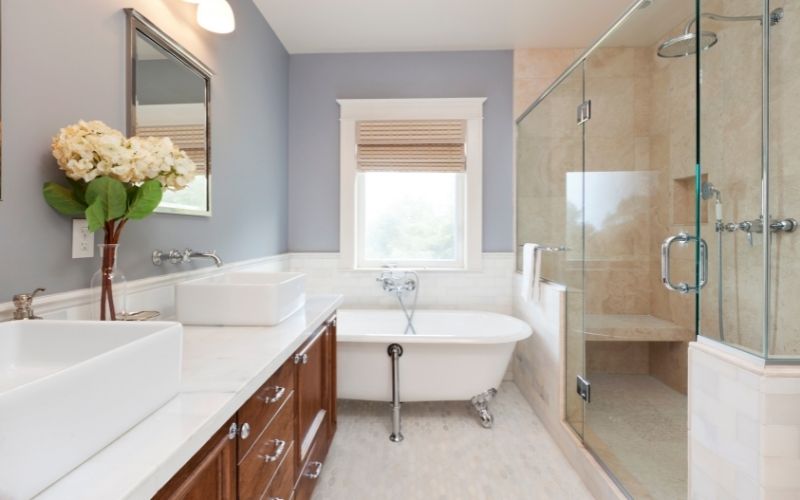 AJD Builders was contacted by a homeowner who had fallen hostage to their  builder. The homeowner was in need of a master bathroom makoever. The house is a 1913 Victorian that had been in the family since 1959, hence preservation and restoration of it's charm was of utmost importance.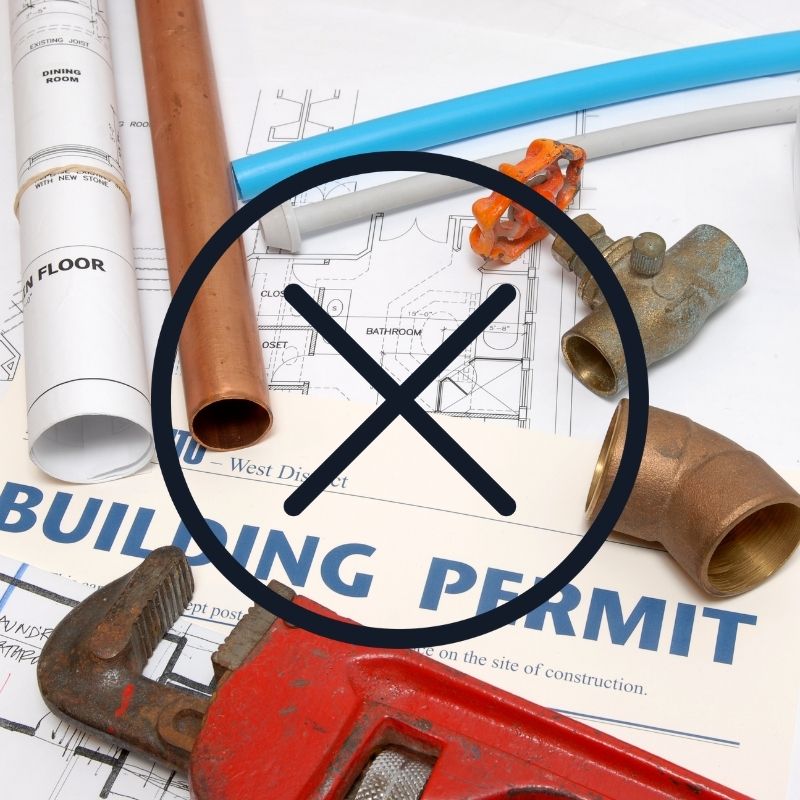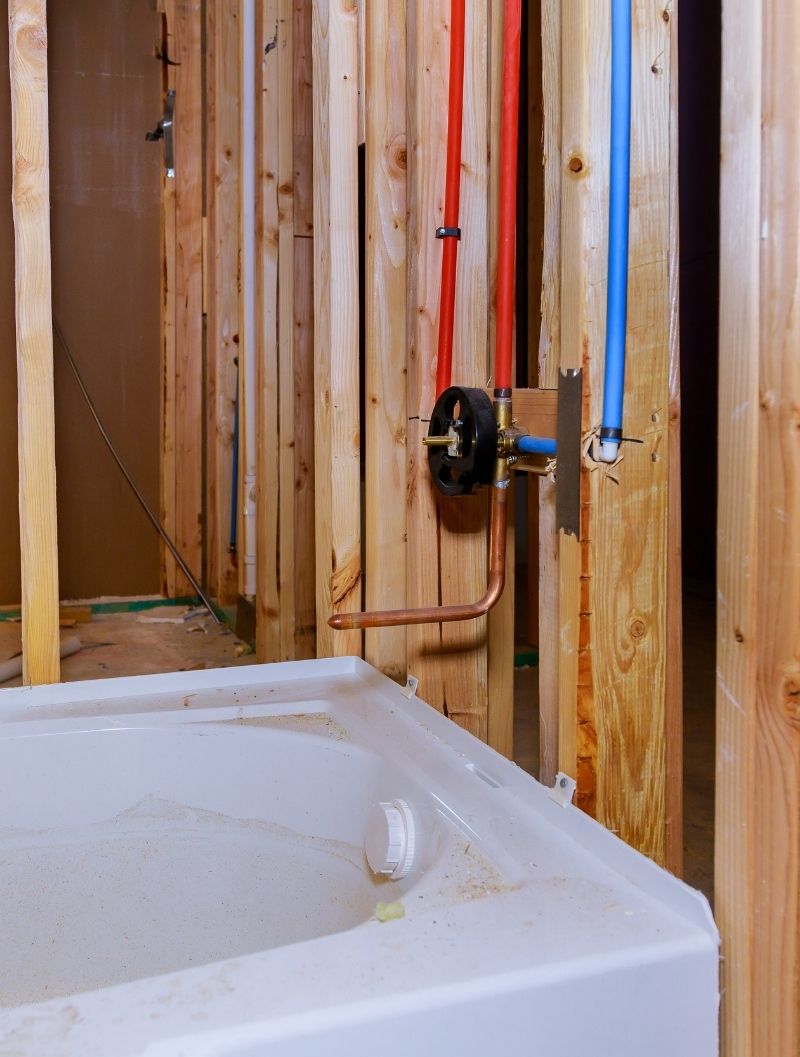 Makeover costs more than doubled and materials went missing.
The homeowner cited that the current builder habitually missed deadlines, following a delayed start. The COVID19 pandemic severely slowed the delivery of materials. Compounded with the shortage of work crews and repeated contractor errors, the homeowner determined it was time to cut his losses and move on.
Man trying to fix a leaking pipe under bathroom sink.
Red Flags to Look for With Your Construction Project
Ensure the need is fully understood: The client informed us that the purpose for the bathroom makeover was to accommodate an aging parent who recently suffered a heart attack and required an ADA compliant bathroom.
Ask for Credentials & Licensing: After an extensive wait with one firm, a neighbor of more than 15 years offered to perform the work – using his own construction firm.
Identify red flags and immediately address them:  As early as Day 1. only 1 man would arrive on the job site to perform the work. No proof of insurance was ever provided, despite numerous requests. Permits were not pulled. Materials from the job site were stolen. Finally, the home incurred damages when the contractor hit a water line.
These are a few of many red flags to look for and address when considering a home construction project.
AJD Builders is your partner as much as they are a contractor.
At AJD Builders, we take pride in treating every construction project as if we are building our own home. This means  acquiring labor and materials with both price and quality first of mind and a complete understanding of the homeowners needs from both a form and function point of view.
During our discovery meetings, we help our prospective clients  fully understand the costs associated with labor and materials. If our client is seeking highly customized work, we are completely transparent regarding price points for materials and labor, while also presenting affordable alternatives that can yield the same result.
We do not sacrafice quality with afforability. With more than ten years experience purchasing bulk materials from select vendors – we have become quite adept at acquiring materials at fair market value or even at a discounted rate.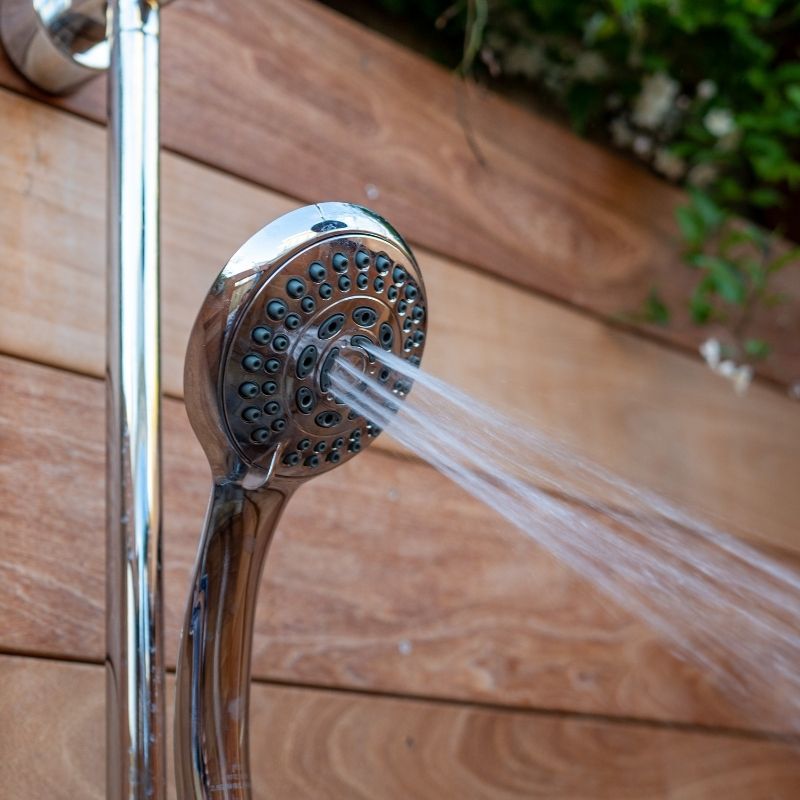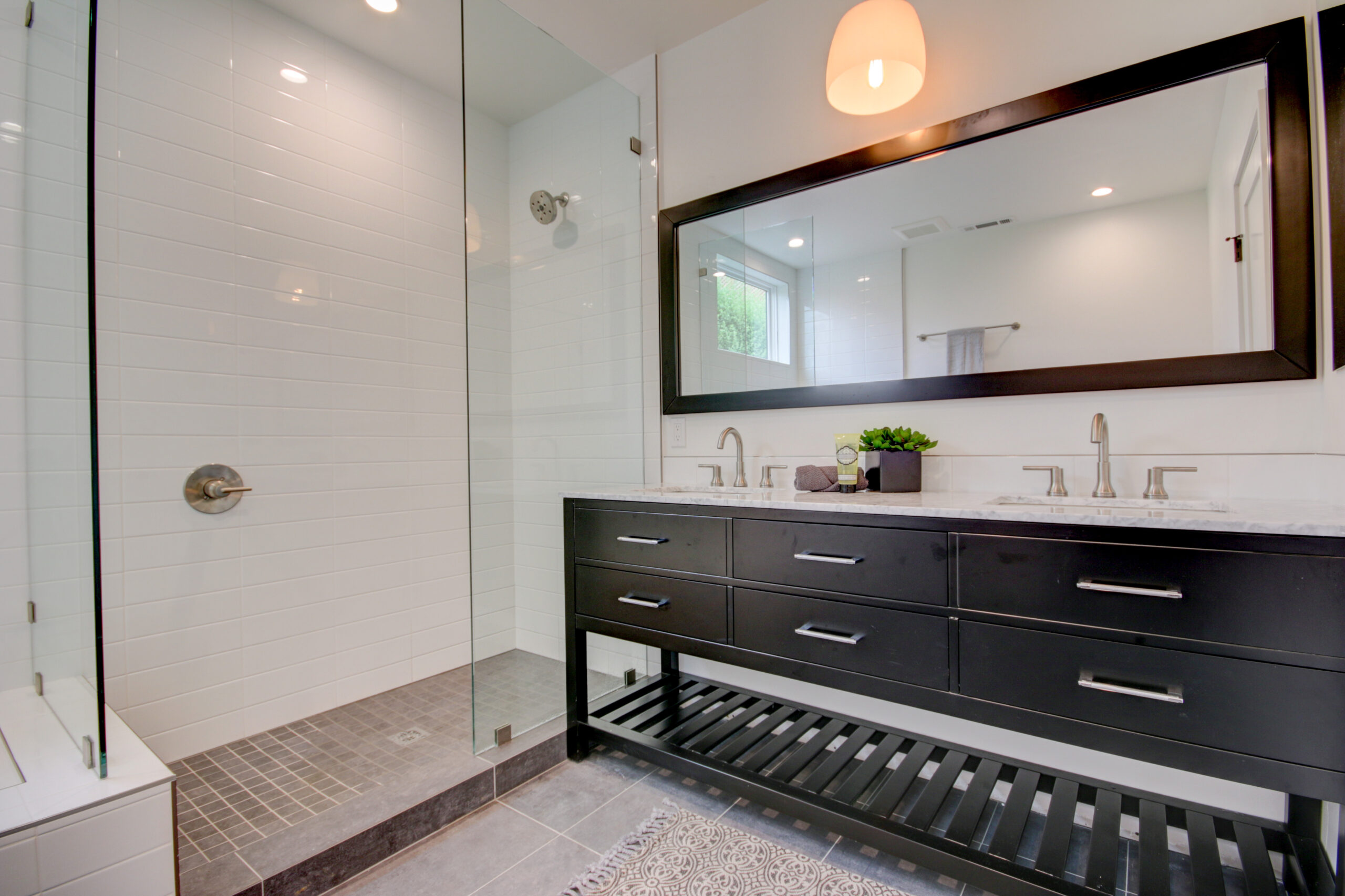 Maintaining the Reputatiuon and Integrity of Construction Industry is Important to AJD Builders
When AJD Builders received the call from this client and learned of their horrible situation, we moved jobs around to accomodate their need. The matriarch of the family was returning home from rehab and it was important to get the job completed for her transition back to her home.
When AJD Builders accepted the job, it was not merely for the purpose of providing a much needed bathroom renovation, but to restore ther integrity of our industry with this homeowner. 
The following is a testimonial from the homeowner:
AJD Builders was our saving grace! They pulled all the necessary permits. They arrived on time with an ample crew. They properly prepped our home for construction so as not to allow for dust to scatter throughout the house. They worked within noise ordinances and their finished product was beyond what we could have ever imagined. To top matters off, they were more than reasonable with their invoicing, aware of the money we were out. We will be using AJD Builders to assist with other needed renovations to preserve our Victorian Home.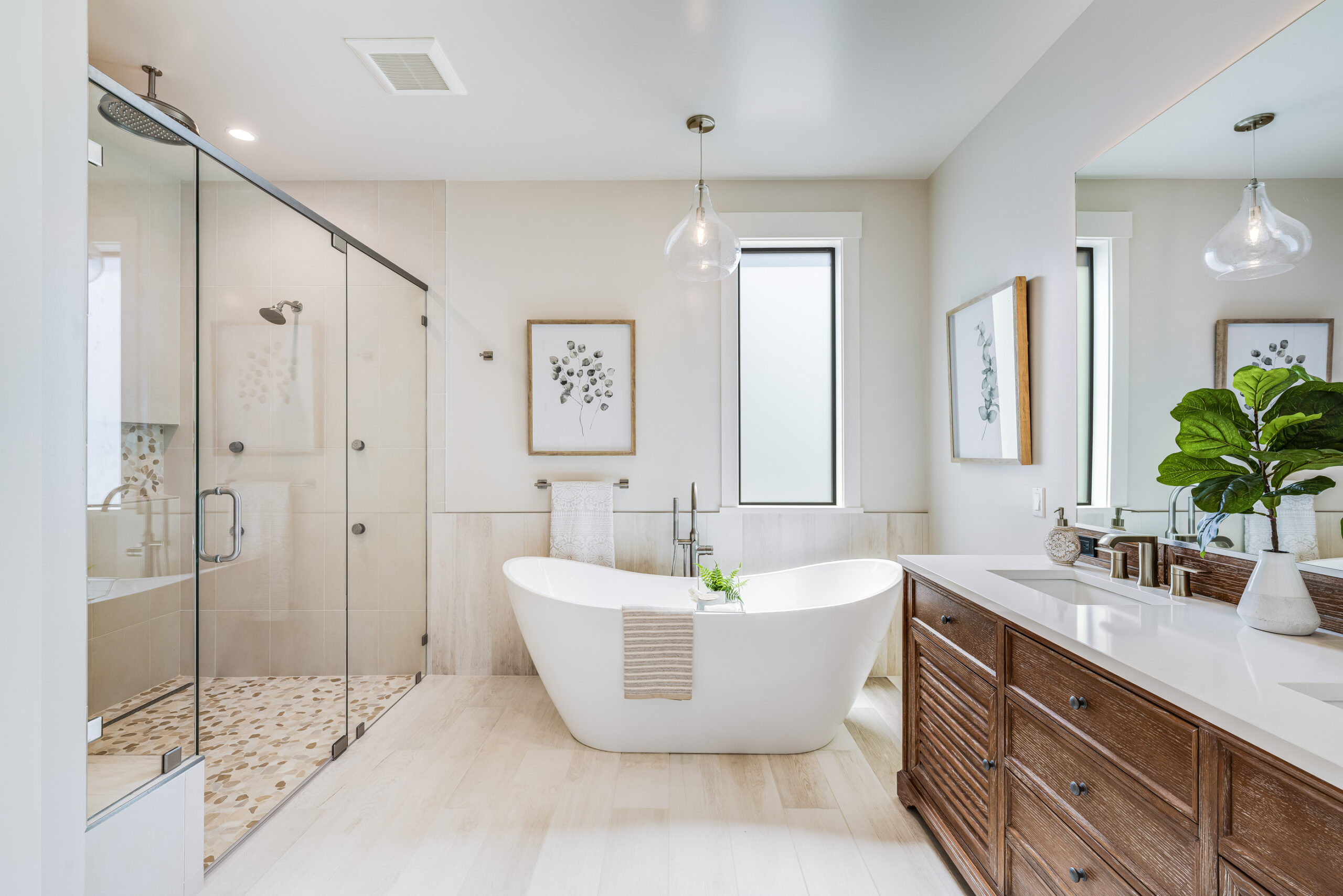 AJD Builders takes pride in fully understanding the scope of work required to fulfill our client's vision for their home. Although we may not always tell you what you want to hear, we always share what you need to hear. 
Our design-build approach allows for client collaboration and support in all phases of the construction process. Our team of expert architects, engineers, consultants, estimators and project managers, help to reduces costs, minimize time, and mitigate risk. We assure all aspects of any buildout are accounted for and work is fulfilled to our client's satisfaction.
If you are in the market to build a new home, contact AJD Builders INC and let's discuss a quality custom built home for you.
Replace Cupboards with New Hardware Can't afford to do a complete kitchen remodel? Here is a renovation hack just for you. Go out and purchase some fun hardware to accent your kitchen cabinets and change the look completely.  Compliment your new look with some fun...
read more